Democrats throw down the welcome mat for illegal immigrants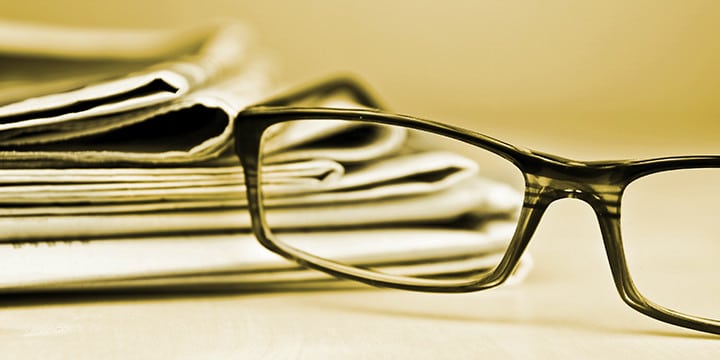 On Tuesday of this week, Mexican President Enrique Pena visited California [1] and, among other things, declared the United States to be "the other Mexico." Democratic California Gov. Jerry Brown followed that up by telling an audience of business officials that Mexican immigrants are all welcome in California, regardless of citizenship status.
"You're all welcome in California today," he said.
That same day, Rahm Emanuel, Democratic Mayor of Chicago, publicly invited [2] illegal immigrant children to come to his city's shelters. "We will do our part to ensure that these children are given access to services and treated fairly and humanely," said Emanuel in a statement.
These Democrats should be careful what they wish for.
An overwhelming majority of Americans – including, we assume, residents of California and Chicago, believe illegal immigrants threaten their economic stability. According to a July Reuters/Ipsos poll [3], 63 percent of respondents agreed illegal immigration threatens the economy. They have reason to worry.
Back in June, the Federation for American Immigration Reform released a report [4] that found illegal immigration would cost California taxpayers $25.4 billion a year. That breaks down to $2,370 extra a year per California household headed by a U.S. citizen. That money goes toward health care, public education, law enforcement and social services; all of which illegal immigrants receive essentially, for free.
The report went on to show that the largest expenditure by far is public education – $14.4 billion. That's $10,450 per student per year.
These findings are not new. We know illegal immigration is costly. What continues to surprise many is the extent that Democrat politicians, like Brown and Emanuel, go to ignore fiscal reality in favor of their political ideology. President Obama is doing the same thing on the national level by threatening executive action on amnesty.
Brown's and Emanuel's respective invitations to illegal immigrants are an affront to the legal citizens they have a duty to serve and protect. It's time to hold accountable elected officials who propose turning U.S. cities and states into sanctuaries for people who enter this country illegally. Not only do the above statistics show it's a bad deal for the economy, it's also a bad deal for the rule of law.
---