Democrats on Obamacare's Financial Hardships: "Take your Medicine"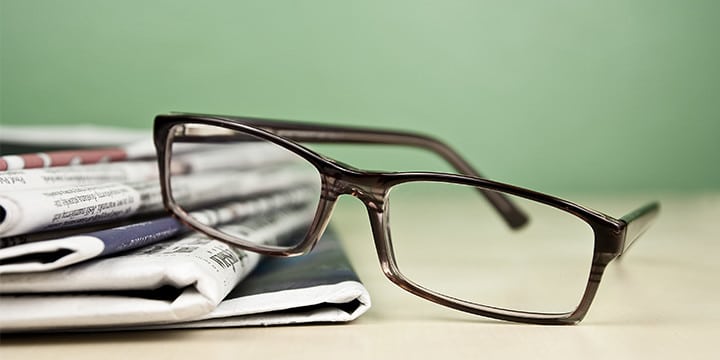 The Labor Department's recent report revealed a disturbing trend when it comes to workers' hours.
"[T]he Department also reported that the average number of hours worked fell for the month. Production and non-supervisory employees averaged just 33.3 hours a week in February. That is down 1.5% since last year. Average weekly hours worked are a leading indicator of future job growth. Employers will generally add hours to existing employees before making new hires. Falling hours, however, indicate there is room in the existing labor force to meet current demand."[1]
While there are numerous reasons why companies are cutting back, the most prominent, dominating the headlines for months now, is Obamacare. That is the case for Joyce, who faces multiple hardships under the new healthcare law.
"My employer cut my hours so bad that I had to get a second job, and they could only give me 10 hours per week. So now, I have 2 jobs, work 6 days a week and still can not afford to get health insurance. My husband is retired and is on a fixed income with some VA benefits for him," said Joyce.
The Washington State resident shared how prior to Obamacare she was full-time, getting close to 40 hours a week. Now she works two jobs to compensate for the significant loss in hours. Even with the second job, Joyce is still unable to get above 34 hours a week. Still, the government is mandating her to purchase insurance that's unaffordable.
"If we are forced to get [expensive] insurance, we will probably loose our house. We need money for home, food, gas to get to work, etc.," she exclaimed. "Paying for our house is our number one priority."
"We looked for insurance, but that is all we can afford to do. We just can't afford $260 a month, and that is with subsidized help from the state of Washington. Without that subsidy, it would have been $600 a month. It's terrible," explained Joyce, who doesn't qualify for Medicaid.
When it comes to Joyce's situation, liberal "compassion" is nowhere to be found. Along with being told their stories are lies, one attendee at the Democrat Executive Committee Conference had some stern words for those who are not embracing Obamacare, "You have to take your medicine at some point. This is medicine – you may not like how it tastes." [2]
Many Americans are having a serious negative reaction to Democrats' medicine, including some of the President's most ardent allies. Unite Here – a 300,000-member union, which endorsed then-Senator Barack Obama – released a scathing report, outlining how members will be financially harmed by the law.[3]
"Housekeeping is a tough job – many of us suffer serious injuries doing this work. And Obamacare would cause my husband and I even more pain. The Obamacare website says we would have to pay $8,057.04 a year more to keep the great insurance we have now. That's a $3.87 per hour pay cut. We work hard for our insurance. Why should we have to take a cut in pay for it?" says [Angela] Portillo."
For Joyce, her only option may be to pay the penalty.
"If we can't find something reasonable or I can't get more hours, then we'll have to do the penalty, but next year it will be double. We have to get rid of Obamacare before that," she said. "This has not helped our economy at all. It has made things worse."
---