Democrats' Obstructionism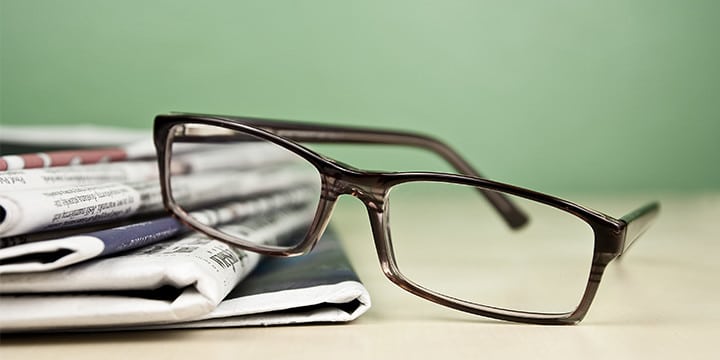 This week, Senate Democrats more than dipped their toes in the obstructionism pool, they jumped completely in!
For three days in a row, the Democratic caucus united behind blocking a bill [1] that passed the House of Representatives and would fund the Department of Homeland Security (DHS). Their only problem with the bill is that it reverses President Obama's unconstitutional executive order instituting de facto amnesty. The Department's funding runs out at the end of this month.
Meanwhile, of course, the Obama Administration is laying the groundwork to cast the blame of a potential DHS shutdown squarely at the GOP's feet. On Monday, in fact, the president attempted to admonish Republicans in a speech [2], saying, "[D]on't jeopardize our national security over this disagreement." Is he forgetting the fact that the Democrats aren't even open to debating the bill?
When President Obama signed his executive orders, he was essentially acting as a king might – handing down law without public debate. His cohorts in the Senate are now trying to do the same thing. But since when is it acceptable to silence debate and opposition in the country?
Current funding lapses on February 27, and Congress is on recess the week of February 16. That gives Democrats only a few days to get their act together, and realize is it's not Congress' job to simply rubberstamp everything President Obama wants. Especially when it violates the Constitution.
---
---