Democrats join Benghazi committee, reluctantly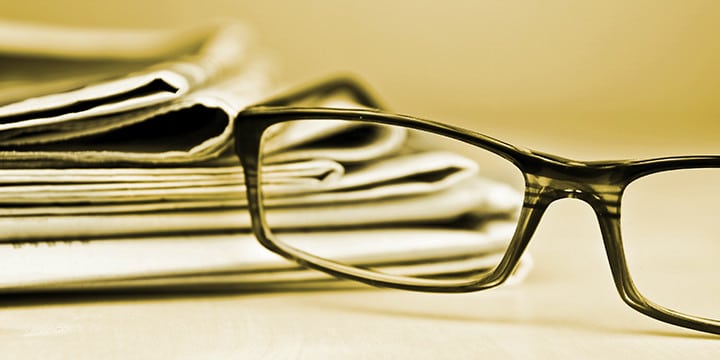 House Minority Leader Nancy Pelosi has finally decided[1] that a special committee to investigate the Benghazi attack that left four Americans dead is worthy of Democrats' participation. On Wednesday, Pelosi appointed five members of her caucus to the committee after several days-worth of criticizing and denouncing the committee's very existence.
Even in making the announcement, the Democratic leader denounced it as "partisan exercise" and said Democrats were needed to make sure the investigation is honest and fair.
"Unfortunately, the Republican obsession with Benghazi has not been about the victims or their families or our country," Pelosi added – just for good measure.
Yet the Minority Leader wasn't alone in her criticism. Rep. Adam Schiff (D-CA), who was appointed to the committee, denounced it last weekend as a "colossal waste of time." On Wednesday, he called it a "subcommittee on talking points" and a "circus." Another member, Rep. Adam Smith (D-WA) called it a "purely partisan and political effort."
All this demagoguery begs the question: why are Democrats even participating? Since the House voted to form the special committee, many Democrats called for a boycott. Now they want to join the committee. But so far, all they have done is assure Americans that their contributions will be limited to undermining and questioning motives.
Democrats don't know why then-U.N. Ambassador Susan Rice was sent on Sunday TV shows to blame the attacks on a video. Democrats don't know why requests from the consulate for more security in the days and weeks preceding the attack were never heeded.   Democrats don't know why no one in the administration has been help responsible. Democrats can't explain how justice has been served for the four Americans who died in Benghazi.
Maybe they don't care. Maybe they'll do whatever it takes to protect the Obama Administration. Whatever the case may be, the special committee – chaired by Rep. Trey Gowdy (R-SC) – won't stop until it has answers.
---