Democrat Congressman Hits Panic Button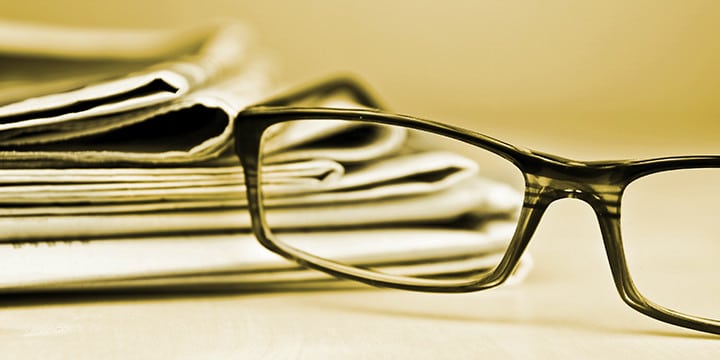 While the words, 'the sky is falling,' weren't uttered, Massachusetts Representative Stephen Lynch did exclaim that the you-know-what is "going to hit the fan" when the full implementation of Obamacare goes into effect. Unlike some of his left-leaning peers, whose conversations have solely focused on the law's potential electoral consequences, the Congressman genuinely talked about concerns, which most Americans have expressed.
"There are parts of Obamacare, or the Affordable Care Act, that were postponed because they are unpalatable," he told the Boston Herald. The "Cadillac tax" that goes into effect in a few years and taxes employer health plans over a certain value, he said, will be "the first time in this country's history that we have actually taxed health care." [1]
He further shared.
"The problem has always been paying for it. You got to rely on the other individuals who already have healthcare to pay for that, and at the same time, you made a promise to those individuals – 270 million people who already had healthcare – that your healthcare will either be the same or be improved. That is a very tough promise to live up to under this system." [2]
His honesty is refreshing, especially from a party that repeatedly touts the Affordable Care Act as a winner. It is a sobering reminder "the worst is yet to come" as the Congressman put it. Representative Lynch's forthrightness may have been motivated by troubles in Massachusetts' state-run healthcare exchange.
Despite the state already having a system, which mandates coverage, Massachusetts Health Connector faced a disastrous rollout. The Boston Herald uncovered the scathing report.
"There was never any actual performance testing of the website before it went live Oct. 1 — a failure that "should have been enough to delay its launch," said Joshua Archambault of the Pioneer Institute. "Yet the state moved forward anyway, and we have witnessed the anxiety and pain these problems have caused";
There was no accountability for staffers for failing to perform;
The project wasn't properly coordinated. "People that were supposed to be talking to each other weren't," said Bill Curtis, the chief scientist at CAST Software; and
Even early on in the project, MITRE analysts found, the site was displaying the same glitches that would later plague applicants when they tried navigating." [3]
This is in addition to the challenges that Massachusetts is already facing with trying to keep healthcare costs under control.
"Health-insurance deductibles in Massachusetts surged by more than 40% between 2009 and 2011, a period when health benefits were reduced by 5% and premiums rose by nearly 10%, according to a new state report on market trends.
At a briefing, Center for Health Information and Analysis Executive Director Aron Boros said premiums are outpacing inflation and state officials "see the quality of the benefit declining." He said, "This is the paying-more, getting-less headline. We see this throughout every group in the market."…
The report underscores the challenge of bringing health-care cost increases in line with economic growth and realizing the billions of dollars in savings officials promised last year when they passed a law aimed at bringing costs down through care delivery and payment reforms." [4]
With evidence of Massachusetts' failure coming to light, it's easier to see what Obamacare's future will provide. Lynch's comments highlight a few of the damaging effects Obamacare inflicts. Instead of the panic button, the reset button offers better options for Americans. A full repeal of the Affordable Care Act is the beginning. Clearing the train wreck law will put America back on track to real reform that provides access and affordability, while preserving healthcare freedom.
---