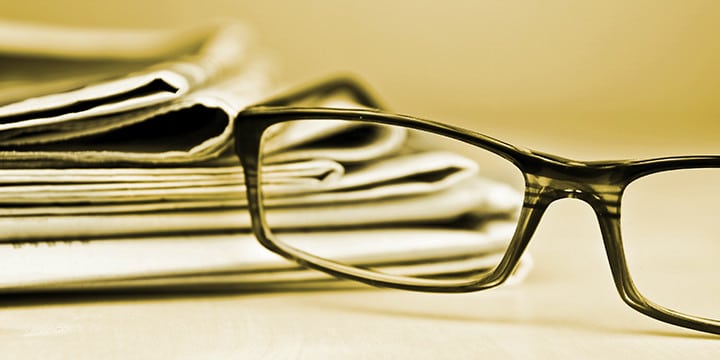 With the Senate and House push to delay Obamacare well under way, the opposition has been ferocious. President Obama pushed back last week in a speech, other Democrats have called the effort "extreme," and a so far a number of Republicans have been too gun-shy to join the effort.
Yet this week, the Administration arbitrarily and dictatorially delayed yet another part of Obamacare. This makes a solid dozen delays, repeals, or defunds of various aspects of Obamacare:
• The employer mandate for insurance coverage was delayed.
• Caps on payment reimbursements were eliminated in Obamacare – but that change was recently delayed.
• The CLASS Act, which was designed to take care of the elderly at exorbitant cost to the federal government, was unofficially abandoned some time ago then officially repealed in January.
• The 1099 reporting requirement for small businesses was repealed by Congress years ago, as it was a tax increase designed to pay for the costs of Obamacare.
• Eligibility requirements for those receiving Obamacare subsidies were delayed, opening the door to fraud.
• Medicare Advantage cuts were delayed prior to the 2012 election.
• The HHS contraception/abortifacient/sterilization mandate was delayed for religious-affiliated organizations for a year then recently delayed again until January 2014.
• A provision allowing greater premium costs to be levied against smokers has been delayed.
• The small business insurance choice provision has been delayed, impacting the ability of workers to "shop around" for insurance plans.
• A section allowing federal money for poor Americans to help them shop for health insurance was delayed.
• Co-ops were defunded earlier this year.
• An employee voucher program put in by Senator Ron Wyden (D-OR) was pulled as part of the April 2011 budget deal.
All of these delays and repeals – and one defund – yet the Administration still refuses to delay a section that will impact the free choices and actions of millions of Americans:
So if I understand correctly, the only part of #Obamacare that hasn't been delayed yet is the individual mandate? #tcot #p2

— Torrey M. Spears (@torreymspears) August 13, 2013
President Obama, his bureaucrats, and Congress agree with Tea Party Patriots – the law is not ready for America. The difference between us and the President is we want everyone to benefit from delays, not just favored interests.