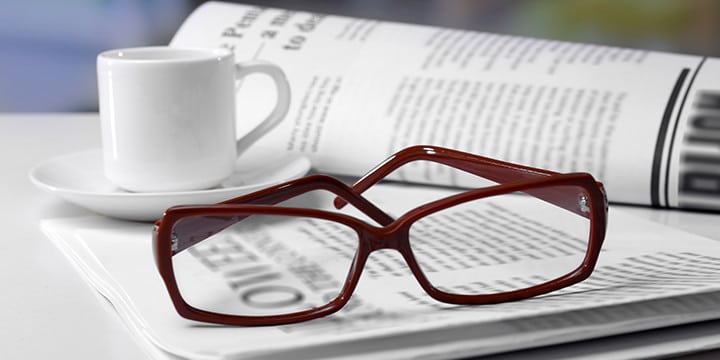 Yesterday, the House of Representatives passed the debt ceiling deal that has been under discussion all week. All but 33 Republicans supported the deal, and 86 Democrats supported it. As a reminder, the deal – which was opposed by 61% of Tea Party Patriots Local Coordinators on Sunday's call – raises the debt ceiling until May, tells the Senate to get a budget in place by then, and withholds pay from either chamber of Congress if that chamber cannot pass a budget.
As Washington kicks the can down the road yet again, it is important to remember what Tea Party activists were told the last time the debt ceiling was raised. At that time, we were told to give Congress time to get its fiscal house in order.
What was meant by this was never made clear. One can reasonably assume Republicans were waiting until President Obama lost re-election and/or the Senate was taken over by Republicans. With neither of those options on the table for the next four and two years, respectively, Republicans are out of excuses to offer real debt solutions.
To be fair, this debt ceiling deal does have one positive characteristic: it attempts to force the Senate to get back to regular budgetary order for the first time in four years. However, that should happen regardless of outside pressure – the Senate is breaking the law, after all. In essence, this means the House Republican leadership gave Congress and President Obama room to spend hundreds of billions of dollars with no changes to any public policies.
Washington is clearly broken, which means the fiscal future of America is increasingly falling on the shoulders of the Tea Party. As various budget debates take place over the next few months, let's make sure we are standing for what is right. It's long past time for Americans to stop letting Washington lead us by the nose.