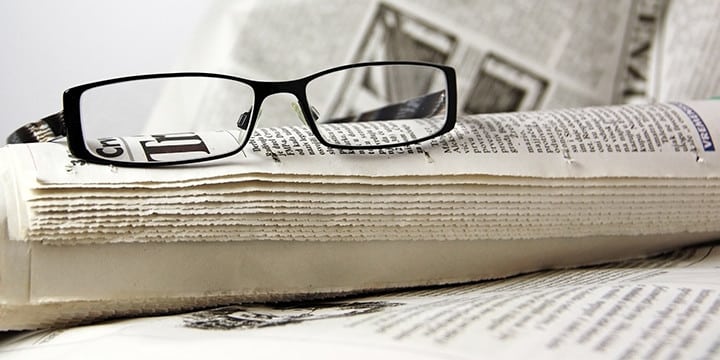 Another day, another promise – once again, the Obama Administration has vowed to take action on immigration.
Ever since the President decided to postpone his executive amnesty for millions for illegal immigrants, he has been on a mission to reassure Latinos that he's committed to getting the job done. The latest pledge was made Monday during his National Hispanic Heritage proclamation, which kicked off a month long observance of Hispanic contributions to America. Announcing the theme "Hispanics: A legacy of history, a present of action, and a future of success," Obama "stress[ed] that his administration is 'committed to supporting and fighting for policies that help Hispanics succeed." [1]
Advocates of the unilateral efforts like Senate Majority Leader Harry Reid have urged the President to not hold back on using his pen and phone, especially if the House doesn't pass a bill to his liking – like the wish list of items in the Gang of Eight bill – after the November election.
"Asked how delaying the executive orders would affect Democratic Senate candidates, Reid simply called it an opportunity for Republicans to pass legislation such as the Senate's Gang of Eight bill.
"If they don't, I hope the president goes real big, and does something administratively, as I believe he has the authority to do," Reid told reporters." [2]
Prior to the delay, the White House gave indication that it would grant temporary amnesty to roughly five million people, which Ls Raza advisor Lisa Navarrete said is only a "starting point" to what she believes the President should do.
If five million wasn't sufficient then, it's surely not going to cut the mustard now for a betrayed base, who's likened the deferred action to a sucker punch. As Angela Maria Kelley, the vice president for immigration policy at the Center for American Progress, put it, "if you think a guy's going propose to you and he suddenly says, 'Oh, I'm going to do it in a couple of months,' you want a 2-carat ring instead of a 1-carat ring." [3] Yes, they are thinking big – real big.
While the Left pushes for Obama to be more aggressive in his approach, the opposition against his proposed executive plan continues to build. A new Politico poll reveals:
"35% of voters in the most competitive House and Senate races this fall said they approved of how Obama has dealt with immigration, compared with 64% who said they disapproved of the president's handling of the issue. And by a narrow margin, more voters said they trust the GOP over Democrats on immigration." [4]
The reality of this growing opposition is causing some Democrats to rethink the post-election strategy.
"Some Senate Democrats are pressing the White House to hold off indefinitely on
unilaterally making immigration changes — not just until after the election.
The resistance is coming from Democrats facing tough reelection bids this fall and other moderate voices in the party who say President Barack Obama shouldn't use executive authority to ease deportations at any time. The pressure is a sign that Obama's decision over the weekend to punt on making changes until after the election may have done little to ease the political furor over the issue." [5]
How much sway these Democrats will have during the anticipated lame duck session of Congress remains to be seen, but the political showdown should be interesting, especially when concerned citizens start melting the phone lines again. It's hard to imagine that Obama would alienate his base further by reneging on yet another promise. But then again, the President – who is never at a loss for words – has shown he's not one for keeping his word.
Stay turned, and more importantly, stay engaged. This could be déjà vu all over again.
---