Dear Lawmakers: Release the Memo!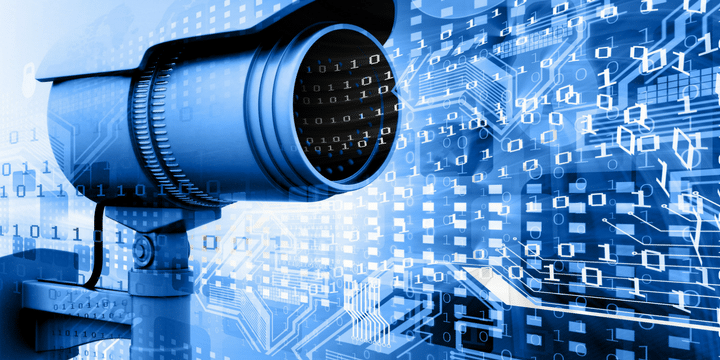 Members of the House of Representatives were invited to view a classified memo about U.S. government surveillance abuses. Many lawmakers are describing the information contained in the memo as "shocking" or "troubling". The four-page memo supposedly reveals the Obama Administration's abuse of warrants to spy on the Trump campaign in 2016 and oversight issues within the FBI.
Some have linked the alleged abuses to that of the KGB. The debate now is whether to make this memo public. Democrats are against it, saying it's an incomplete record that offers a "distorted view of the FBI"; the latter part of that phrase can be attributed to Rep. Adam Schiff (D-CA), the ranking member of the House Intelligence Committee. The allegation that will be the focus of this memo should it be made available for everyone to read is the Obama administration's alleged abuse of FISA warrants to spy on the Trump campaign. Chairman Devin Nunes (R-CA) has to decide whether he wants to pursue this course of action.

…

In the meantime, the FBI has straight up said they lost five months worth of texts between FBI Agent Peter Strzok and bureau lawyer Lisa Page, with whom he was having an extramarital affair. Some 10,000 texts (AG Sessions says more like 50,000 now) were previously released, all anti-Trump—though one from August of 2016 caught the eye of everyone. Where Strzok, then a top counterintelligence agent, mentioned an "insurance policy" in a meeting with Deputy Director Andrew McCabe. Was it the dossier, which some have alleged provided the foundation for issuing FISA warrants against Carter Page, Trump's foreign policy adviser? Strzok had been involved in the Hillary email probe and signed off on the counterintelligence investigation into whether the Trump campaign colluded with the Russians during the 2016 election in July of 2016; an investigation now being helmed by Special Counsel Robert Mueller. The dates of the missing texts are between Dec. 14, 2016 and May 17, 2017. Mueller was appointed on May 17, 2017.
Lawmakers who have read the memo are saying it raises serious questions about wrong-doing in our government and that this looks more like something that would happen in KGB Russia than the United States. The American people deserve to know how and if the federal government was used as a weapon against American citizens or to manipulate the 2016 election and we deserve to know it now! Sign our petition to urge lawmakers who find this egregious to release the memo to the American people.