Dave Brat Powered to Victory Over Eric Cantor by Grassroots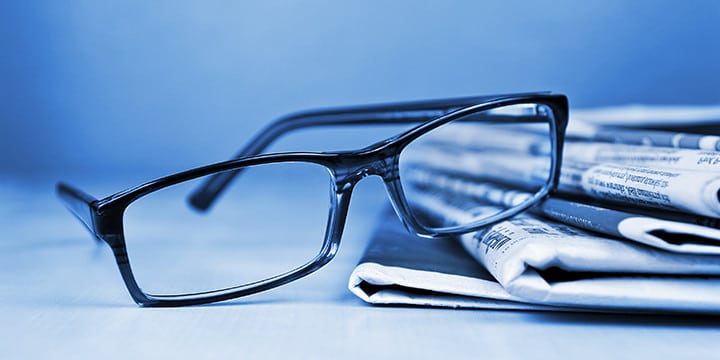 Dave Brat's victory over Eric Cantor June 10 demonstrates the strength of the grassroots activists who built the Tea Party and the power of his positions on the critical issues of the day.
With the support of hard-working volunteers and others like Mark Levin, Laura Ingraham, Glenn Beck, Ann Coulter and others, Dave was able to overcome tremendous obstacles and dethrone the House Majority Leader. We congratulate him and his supporters for this historic win.
Tea Party Patriots co-founder Jenny Beth Martin met with Dave in May, and other members of the Tea Party Patriots national staff also met with him. We had good discussions but our resources were being channeled – and are still being channeled – into select Senate races, particularly in Mississippi where we are expending considerable efforts. As a result, we weren't able to make independent expenditures in that contest. It's just that simple.
Tea Party Patriots exerted substantial pressure on Eric Cantor and educated people in Virginia and across the nation of where he was wrong on the issues. Tea Party Patriots worked with local Tea Party activists to organize a massive Defund Obamacare Rally outside Cantor's Richmond office in September, drawing hundreds of conservatives to demand Cantor work to end funding for Obamacare. Since that time, we have worked tirelessly to expose Cantor's misguided position on other issues including amnesty and the federal debt.
Over the past four years, Tea Party Patriots has sponsored statewide conventions in Virginia, and provided training and education programs for activists who belong to one of more than 80 local Tea Party Patriot chapters across the commonwealth. Our education and training programs give these patriots the resources they need to work effectively on behalf of candidates who share their principles.
We're not doing this just in Virginia. Tea Party Patriots has provided education and training to thousands of activists in all 50 states for years, and we've sponsored events and conventions from coast to coast. This is the Tea Party Patriots model; it is working and growing. We will continue to use this successful model across the nation, providing continuing training to thousands more activists in the years to come.
Tea Party Patriots is a real grassroots movement of Americans who believe in limited government in support of personal freedom, economic freedom and a debt-free future. We operate not from the top-down but from the grassroots-up. We encourage Americans who that feel government is too big and intrusive to join our movement. We educate our members on policy and then train them to engage in effective grassroots activism.
That's what we saw June 10 in Virginia. These grassroots Americans spoke and shook Washington to its knees, and we're very proud of the outstanding work these Tea Party volunteers did on behalf of Dave Brat.