Daily Signal: Spending cuts are better for the economy than tax hikes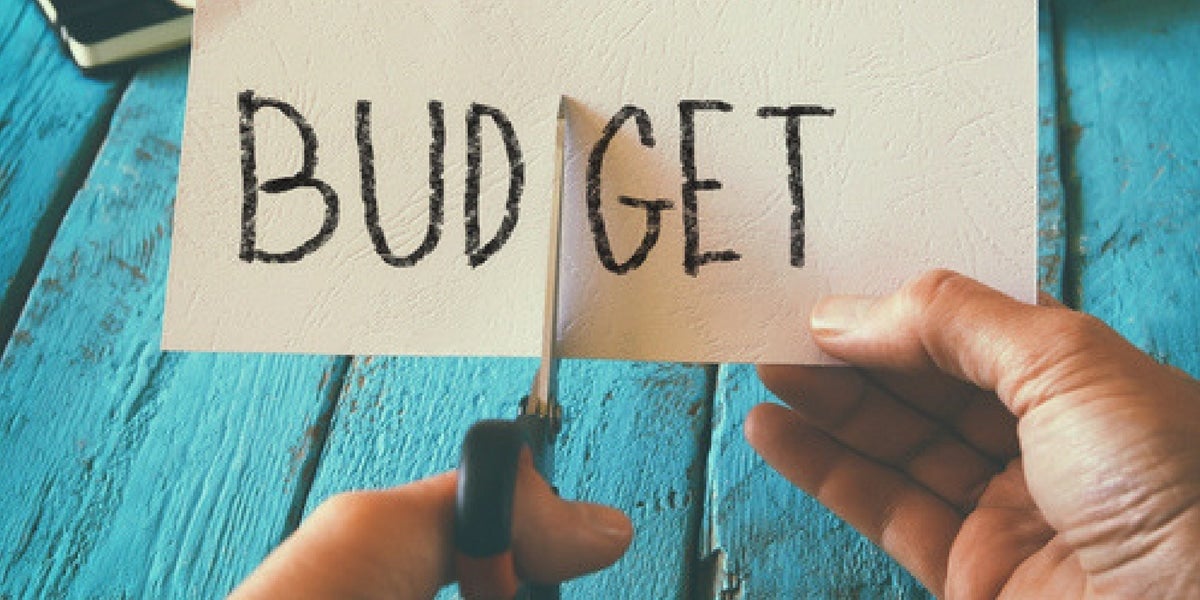 Thanks to President Trump, the recently passed Tax Cuts and Jobs Act is a great first step to reviving business confidence in the U.S and boosting economic growth. However, if the Republican party doesn't follow through on their campaign promise to minimize spending, America will take two giant leaps backward.
The Daily Signal has the details:
Some point to the deficit as a reason to raise taxes. But new research shows that spending cuts are superior to tax hikes when it comes to reducing the deficit.

This should embolden lawmakers to pursue spending reductions in this year's budget resolution, giving particular focus to reducing entitlement spending—a key driver of debt.

Following on the Tax Cuts and Jobs Act and the massive discretionary spending increase authorized in the Bipartisan Budget Act of 2018, it is even more critical now that lawmakers invoke a powerful budget tool this year—reconciliation—to reduce the growth in entitlement spending.

…

Even after the global economic crisis of 2008, the countries that tried to boost federal revenue by increasing taxes were caught in much deeper recessions than countries who instead cut their expenditures.

Tax increases undermine economic growth. In the long run, structural government spending increases, such as entitlement spending, can't be controlled by hiking up taxes. By actively reining in entitlement spending, the government addresses the problem of growing spending at the source. Once expenditures are under control, the pressure to hike taxes dissipates.

Another indicator considered by the authors is business confidence. Unlike tax increases, spending cuts directly enhance the confidence business owners and investors have in the economy. When the government is focused on supporting a strong private sector rather than pilfering the pockets of American businesses through ever-increasing taxes, business can thrive and the economy can grow.
Congress needs to take serious steps with the fiscal year 2019 budget to significantly reduce spending before the nation sinks further and further into debt and President Trump's historical tax cuts lose their beneficial impact for hard-working Americans.