CVS goes full Orwell on employees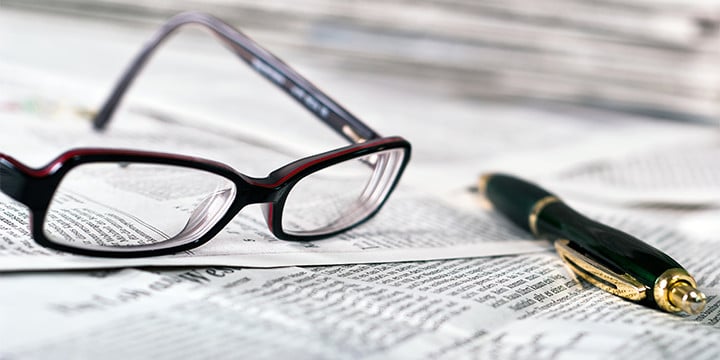 H/T to Hot Air for this future of employer-based health care:
One of the country's largest pharmacy chains is asking its workers to find out how fat they are and then disclose it to their insurance provider.
Not only is that company, CVS Caremark, telling workers who use its health insurance plan to have a doctor determine their height, weight, body fat, blood pressure and other health indicators. It is also asking workers to give permission to the insurer to turn over that information to a firm that provides benefits support to CVS, the Boston Herald reports.
Workers who don't take part in the voluntary "wellness review," paid for by CVS, will have to pay an annual $600 penalty.
Obamacare could make such practices more common. The health care reform law allows employers to levy a higher penalty against workers who don't participate in company wellness programs. In some cases, workers could also have to pay more if they don't meet certain health targets like appropriate body mass index.
CVS has said it does not plan to actually look at employee information. Instead, this information will be used by the firm providing benefits.
Over the last decade, a number of companies have begun incentivizing employees to be healthier, even before Obamacare became law of the land. However, as the article notes, many companies are starting to do this in order to comply with Obamacare. The National Business Group on Health "found that nearly 80 percent of employers offered a health assessment in 2011. Three-fourths of employers who offered the assessment also provided incentives for completion."
However, actually pressuring employees is a different thing entirely, and "[a] 2012 Kaiser survey found that 18 percent of employers asked their workers to take part in a health risk assessment, with only a share of those companies levying a financial penalty on employees who didn't complete it."
I'm not opposed to employers incentivizing health among employees, though pressuring through financial penalties, etc. is a horrible idea. Free markets would allow employees who didn't like these procedures to find a new job, regardless. But in the era of Obamacare, this kind of thing may become the norm:
More than 60 percent of employers said in an August survey that they expect to pay more for their workers health insurance when President Obama's health care reform law takes effect in 2014. Fewer unhealthy employees could mean a cost savings for companies.
Next we'll see the feds go full Bloomberg and tell us we can't drink large sodas.