Current tax code hurts American businesses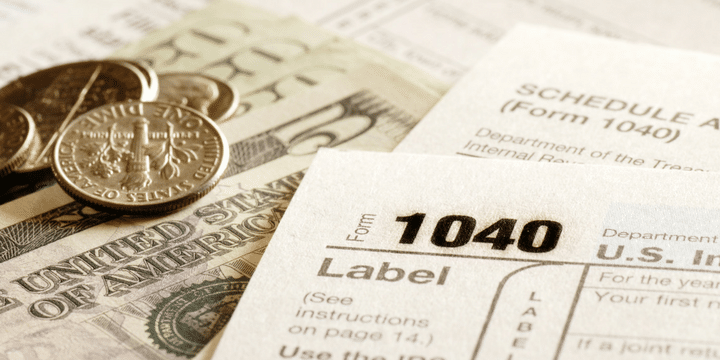 The current tax code makes it hard for businesses to stay afloat and indirectly signals to businesses that they are better off investing in other countries in order to get a return on their investments. This is not the American way! Senator David Perdue (R-GA) is the only Fortune 500 CEO in Congress and explains how important tax reform is and why it is needed in order to put the American people back to work, increase wages, and help reduce the national debt in the long-term.
First, within the United States, we don't have a level playing field across all industries. I led two Fortune 500 companies. One of them, Dollar General, today pays an effective tax rate of 37 percent. The other, Reebok, pays an effective rate of 19 percent. This is not because of loopholes exploited by these businesses. It is an amalgamation of 100 years of Washington toying with the tax code to incentivize certain industries without ever revisiting whether these incentives actually accomplished their intended goal, or were still relevant.

By design, the United States tax code dictates how business decisions are made. Because of Congress's failure to continually update the code to keep up with the changes in the global economy, American consumers, companies and workers are being significantly disadvantaged.

At the same time, our international tax structure is jeopardizing domestic growth and crushing corporations' ability to be globally competitive. We have one of the highest corporate tax rates in the developed world and we still have a tax on repatriated earnings. Essentially, that is a double tax that has locked more than $2.6 trillion in U.S. profits overseas. Personally, this tax on repatriated earnings prevented me from investing where I wanted to — here in America.
It's time to make America great again and a country where people want to keep their businesses. We need tax reform legislation to pass this year to provide economic relief for hard-working business owners.Sign the petition to support the GOP tax reform!