Crony capitalism and your tax dollars: The Export-Import Bank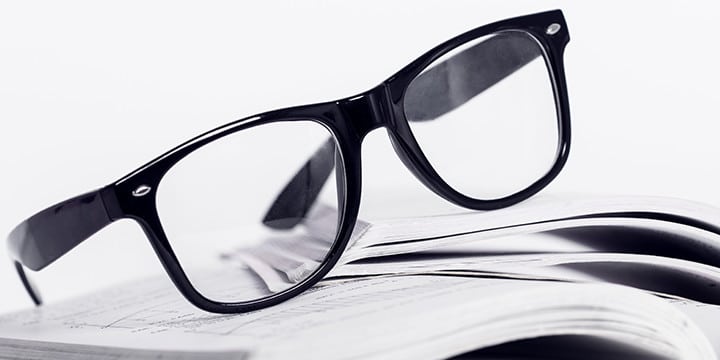 In March, President Obama re-nominated Fred Hochberg as President of the U.S. Export-Import Bank. From Reuters:
Hochberg, who has led the export credit agency since May 2009, would have had to step down in July without Obama's fresh endorsement.
The Ex-Im Bank provides direct loans, loan guarantees and other types of financing to support U.S. exports. The bank's biggest client is Boeing, the leading U.S. exporter.
As part of Obama's economics and trade team, Hochberg has been an advocate for increasing U.S. trade opportunities abroad.
According to The Washington Examiner's Timothy Carney, this is not a cause for celebration:
In 2008, candidate Obama aptly described Ex-Im as "little more than a fund for corporate welfare."
Obama has spent four years pumping steroids into Ex-Im, setting a record $35.7 billion in taxpayer-backed financing last year. Ex-Im's biggest subsidy program is its loan guarantees, and the agency doled out $14.5 billion of those last year, with $12.2 billion going to subsidize Boeing jets.
Carney reports the Club for Growth opposes the nomination, and is "scoring" the vote. On the other side of things, however, is the Chamber of Commerce, whose alleged dedication to the free market is in fact no such thing:
Hochberg's nomination would be yet another Tea Party-vs.-K Street battle within the GOP. The U.S. Chamber of Commerce is firmly in Hochberg's camp. At Ex-Im's conference (where JPMorgan Chase was named Lender of the Year), Hochberg gave the Chairman's Award to chamber President Tom Donohue to thank him for his group's successful effort fighting off a Tea Party-led effort to kill Ex-Im, whose charter was up for renewal last year.
"Tom and his team was one of the key voices in our reauthorization last year," Hochberg said. He applauded the chamber as the "rational" force on Capitol Hill that helped persuade a majority of Republicans to vote for reauthorization. (Democrats almost unanimously supported Ex-Im.)
So what exactly is the Export-Import Bank? In some digging last year, it's exactly as Carney describes – a cesspool of corruption and crony capitalism:
…Obama's claim – and Bush's before him – that the Bank is a force for good economic change is another Big Government farce, as George Will pointed out …in March. For example, according to a 2011 Cato publication, 92.8% of the Ex-Im Bank's loans and guarantees went to ten companies in 2010, the largest of which are Boeing, KBR, Inc. and General Electric Co.
The Bank's President attempted to refute Will's column in a letter to the editor, saying 87% of Ex-Im Bank's transactions (including insurance) directly benefit small businesses. According to Formella, this 87% is independent of indirect benefit to small-business suppliers to larger exporters such as Boeing. However, no matter how you spin it, the fact is that the Cato report shows that nearly 93% of the Ex-Im Bank's loans and guarantees go to ten large corporations. Free market economics this is not, especially when well-connected campaign donors and bundlers are involved.
This is what President Obama is supporting with his support for Hochberg – crony capitalism, egregious violations of the free market, and a gross waste of your tax dollars. Supporters claim your tax dollars are necessary to protect American companies from subsidies and protections by other countries, but shouldn't the federal government attempt to convince those countries to be more free-market oriented, not encourage further corruption inside our own borders?
As Hochberg heads to the Senate over the next few weeks, it will be hard to beat the entrenched interests supporting him and the Export-Import Bank. Certainly, using the term "free market" will be countered by the fact that other nations are not free market. As such, not assisting American-based companies could be seen as hamstringing them in the international marketplace. Carney reports Hochberg "bragged" that the Bank gave out 40% more money than it had at this time last year, a total of $14.8 billion in authorizations.
Is there a solution? Carney reports on one offered by the Club for Growth:
The Club for Growth wants the GOP to hold up Hochberg's nomination until some actual curbs are placed on Ex-Im. "Conservatives should oppose Hochberg's nomination until a real plan is implemented for reducing the bank's authority with the ultimate goal of ending its charter completely," said the club's vice president for government affairs, Andy Roth.
Tea Party activists could take another: bombard Senators at their Washington offices and in their district offices with letters and phone calls. Show up at town halls. Write letters to the editor and op-eds in your local, regional, and statewide newspapers and popular political websites. Make sure your Senators know that you stand against crony capitalism, that you stand for the ethical use of your tax dollars, and that you will hold them accountable.