Corporate Agriculture Handouts Slip through House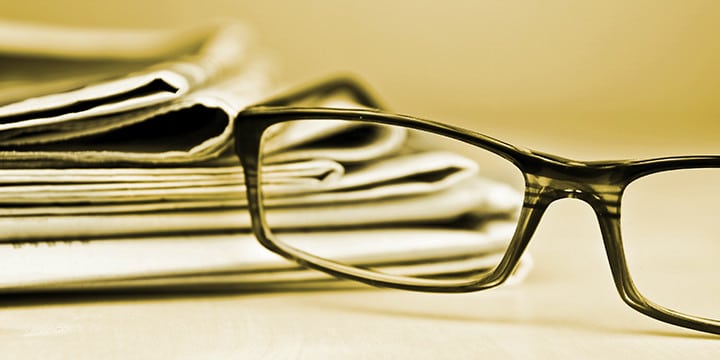 Two weeks ago, 62 fiscal conservatives were joined by disgruntled Democrats in shutting down the farm bill in the House. The vote was a huge embarrassment to the House GOP leadership, and a reminder that fiscal conservatives were watching Washington.
The reincarnated Farm Bill emerged earlier this week:
While the "farm" portion of the farm bill should fail on its own merits – it's mostly subsidies to big, well-connected interests – breaking the farm bill in two would appear to be a tremendous victory for those who want transparent government. However, Heritage Action has a video of Rep. Phil Roe (R-TN) explaining last week that splitting the food stamp and farm subsidy portions of the law is mostly a procedural trick. http://heritageaction.com/2013/07/on-farm-bill-house-gop-prepared-to-snatch-defeat-from-the-jaws-of-victory/
….As always, you have to look twice at any effort by Beltway political leaders to appear in support of fiscally sound policies. While breaking the farm bill into two components has merit, simply doing so while voting for the same bloated spending that was shot down two weeks ago is more kicking the can down the road.
Somehow, this measure squeaked through the House, 216-208, with no Democratic support and 12 Republicans opposing it. Last week, House Agriculture Committee Chairman Frank Lucas (R-OK) discussed the farm bill in a town hall. Tea Party Patriots' Oklahoma State Coordinator, Matthew Vermillion, sent this video of the meeting – Hat tip to the Tulsa 9/12 organization – which included Chairman Lucas describing why he has to vote for the farm bill (starting at approximately 39 minutes):
The Chairman explains how complex it is to really knock down the farm/food stamp bill – the food stamp portion of the farm bill is something that continues "in perpetuity." Funding for food stamps is similar to programs like Medicare, Social Security, and most other social welfare programs.  It's automatically funded unless Congress directly defunds it. Furthermore, not passing a bill for the farm portion simply keeps funding going at a similar level of financial involvement.
As such, Chairman Lucas stated the only way he can reform the farm bill's spending is to keep both parts of the bill together. This is Washington-speak for "I won't vote against subsidizing wealthy farm owners, nor will I vote against unconstitutional poverty programs." In fact, Chairman Lucas said as much when a disgruntled constituent asked where in the Constitution farm bill spending is allowed. The response was to note that Social Security, Medicare, and a host of other programs are not in the Constitution as well – something with which the constituent agreed.
Chairman Lucas is proving he's very much at home with the Beltway mentality. Using one bad idea to justify another is quality leadership.
Stay classy Chairman.