Conservatives gather to talk budget strategy for 2016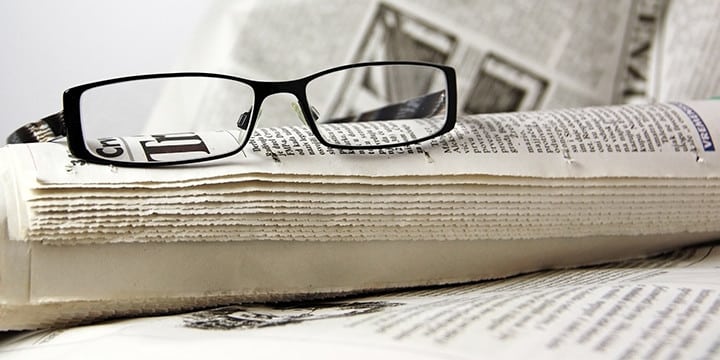 House conservatives gathered Thursday in Middleburg, Virginia to hash out plans for the upcoming budget debate and to outline priorities for the new year.
Huffington Post has the details:
Roughly two dozen House conservatives met at the Salamander Resort and Spa in Middleburg, Virginia, for the Heritage Foundation's annual Conservative Member Retreat. And while members in attendance reported that there were no definitive decisions on how they'll move forward with the budget, it's clear there are some potential vote issues with the spending blueprint.

Members don't have any firm demands yet, but a number of conservatives both in and outside of the House Freedom Caucus have expressed concern over the top-line 2017 spending number. Conservative Republicans would generally prefer to revert back to the spending number laid out in the 2011 Budget Control Act, rather than the new number to which Republicans and Democrats agreed in October – a difference of about $30 billion.

Rep. Dave Brat (R-Va.), the conservative who took down former House Majority Leader Eric Cantor in 2014, told The Huffington Post Thursday that reducing the 2017 budget by $30 billion was the "minimum fix needed this year." He said that conservatives should get "pledges on paper" for a future overhaul of entitlement programs like Medicare and Social Security.
We must reign in spending – for our own sake and the sake of our children. Click here to help Tea Party Patriots urge lawmakers to adopt a commonsense spending plan that would balance the budget within five years!