Conservative Rep. Huelskamp elected to influential GOP steering committee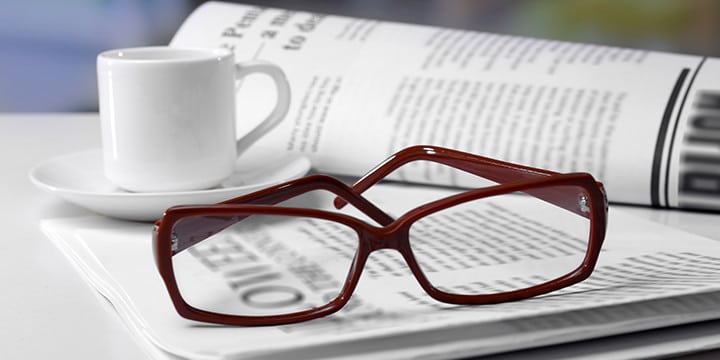 After years of urging by Tea Party Patriots and other grassroots conservative activists, conservative champion Rep. Tim Huelskamp (R-Kan.) Thursday was elected to the House Steering Committee – a powerful subset of the House Republican Conference that determines who chairs what committees.
The Washington Examiner has the scoop:
Republicans elected Huelskamp to join the committee on Thursday, his office announced. He will fill one of six at-large positions on the committee, which helps decide who will serve as committee chairs.

"With these changes to the influential Steering Committee, my colleagues have sent a strong message that they're listening to the conservative heart of the party," Huelskamp said.

Huelskamp's rise comes after years of serving on the outskirts of the House GOP. Huelskamp is a member of the most conservative flank of the House Republican Conference and has often clashed with leadership, voting against key bills and trying to unseat then-House Speaker John Boehner.
Rep. Huelskamp for years has been a thorn in the side of many among the Washington political establishment, as he sticks to his small-government principles. We at Tea Party Patriots congratulate the congressman on his new role and are excited to see conservatives more adequately represented on the House Steering Committee. Click here to get involved and see more conservative politicians elected to key leadership roles.