Conservative leaders: AT&T, Time Warner merger is a threat to free speech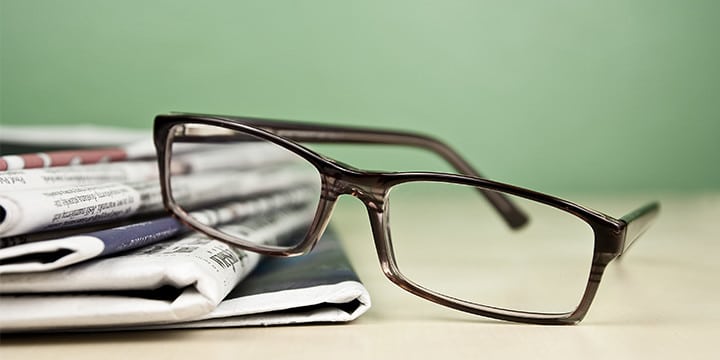 The proposed AT&T merger with Time Warner has several conservatives concerned that their free speech could be hugely impacted within our news environment. Jenny Beth Martin pointed out that Democrats' obstruction of nominees meant the merger was not properly vetted by President Trump's appointees. Other conservatives voiced additional concerns and even liberal lawmakers have also weighed in on the acquisition, creating an unusual alliance between conservatives and liberals who have reservations about the merger or oppose it outright.
The Washington Times has conservative leaders' remarks on the merger:
"I think it's pretty dangerous given that we're looking at CNN being part of this merger," said Rick Manning, president of Americans for Limited Government. "Consolidating CNN with DirecTV, which is in 26 million households, combined with the other outlets that exist in the context of that merger, you're creating a pretty massive corporate profit motive for pushing eyeballs to CNN. And CNN has really ended any credibility they have as a news agency."

At the same time, he said he would be opposed to the deal even if it didn't mean increasing the clout of CNN.

"I'd still be against it because I think the single greatest challenge to the First Amendment is the consolidation of media," Mr. Manning said. "In this modern world where speech is under attack on a daily basis from the left, when you consolidate media into mass corporate entities, they decide what's valid speech and what's not."

…

"I'm concerned it may not go through the proper vetting process that would otherwise be in place," said Jenny Beth Martin, president of Tea Party Patriots.

Former Ohio Secretary of State Kenneth Blackwell, a member of the Trump transition team, cited the merger's potential for "hugely perilous effects on our news environment," including political coverage.

"It's not hard to see how AT&T could discriminate against other channels — including conservative voices — by putting them in a bad spot on your channel lineup and trying to make their shows hard to find," Mr. Blackwell said in a Townhall.com column. "The AT&T/Time Warner combo could easily ensure that CNN is more accessible to consumers than competitors like Fox — to further increase CNN's power to push their liberal agenda."
If you are interested in reading more about Tea Party Patriots' reservations about the AT&T Time Warner merger, you can read Jenny Beth's column about it in the Washington Times!