Congresswoman Renee Ellmers forces HHS to protect "life, safety, and health" of Americans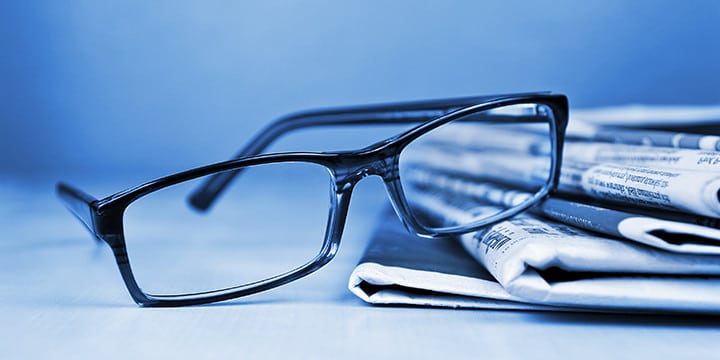 Earlier this week, Representative Renee Ellmers (R-NC) introduced a bill to reverse cancer treatment and Medicare provider cuts taking place under sequestration. According to Laura Clawson at Daily Kos, this is hypocritical action by Rep. Ellmers, since she was a strong supporter of sequestration as recently as late February:
Rep. Renee L. Ellmers (N.C.), who is part of the 2010 class of Republicans but not a member of the tea party caucus, said she worries about the sequester, especially since her district, home to Fort Bragg, would be hit hard. But she said it may have to happen.
"I do believe it will start a very important process that will help our economy to start to grow," she said. "The debt that we have at the federal level is our biggest threat for our country."
At first glance, it does appear that the Congresswoman is being hypocritical. Sequestration was, after all, designed to be so politically painful that Congress' "Super Committee" would find a way to replace it with smarter, bigger, and better spending reductions. Obviously, the Super Committee failed, so sequestration went into place.
According to Ellmers spokesman Thomas Doheny, however, things are not quite so black and white. When I asked him if the legislation offset the reversal of cuts Clawson references, he e-mailed that "these changes cost nothing. Sequestration is still in place with the same numbers as before. This merely gives HHS direction about how to specifically implement sequester."
My read of the legislation does not indicate it provides much guidance, other than "don't touch cancer patients and provider payments." It does appear to leave sequestration intact otherwise, meaning HHS will simply shift its focus to other areas for sequestration's cuts, rather than reverse any part of sequestration's spending reductions.
Doheny also said that Rep. Ellmers remains a strong supporter of sequestration. "She still supports cutting Washington spending. Since the president refused to negotiate specific cuts with Congress, this was the only option and she took it. The OMB specifically told its agencies to avoid cuts that would affect the "life, safety or health" of Americans. The problem is HHS insisted on a sledgehammer approach, and it's appropriate that Congress step in and give direction."
This changes things a bit. After seeing Doheny's comment, a little digging brought the following Office of Management & Budget (OMB) directive to light, from January of this year. Here is the relevant section:
Agencies should generally adhere to the following guiding principles, to the extent practicable and appropriate, in preparing plans to operate with reduced budgetary resources in the event that sequestration occurs:
use any available flexibility to reduce operational risks and minimize impacts on the agency's core mission in service of the American people;
identify and address operational challenges that could potentially have a significant deleterious effect on the agency's mission or otherwise raise life, safety, or health concerns;
In other words, by cutting cancer treatments and payments to providers, HHS is in fact ignoring directions from the President's Office of Management & Budget (which essentially oversees HHS). Rather than being treated as a hypocrite, Rep. Ellmers should be praised for being the first Member of Congress to step up and try to shift these specific cuts elsewhere.
Ever since sequestration went into place, President Obama has seen fit to make sequestration as painful as possible. Is he now having Secretary Sebelius purposely ignore OMB's directive behind the scenes or is the Secretary doing this on her own initiative?