Congressmen spend like it's going out of style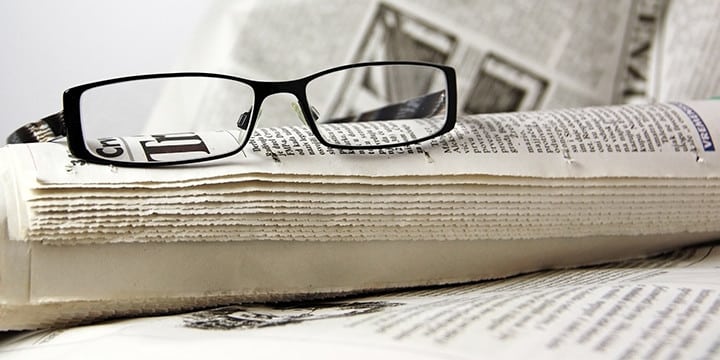 On Monday, Huffington Post reported that outgoing Members of the House of Representatives gave large bonuses to their respective staffs:
Of the top 10 members of Congress most generous with year-end bonuses, nine were Republicans, and 14 of the top 20 were, not coincidentally, on their way out of the House.
Republican Reps. Devin Nunes (Calif.), Steve Austria (Ohio), Steve LaTourette (Ohio), Bob Turner (N.Y.), Roscoe Bartlett (Md.) and Jon Runyan (N.J.) rounded out the top 10 in 2012.
When Democrats lost a historic number of seats in 2010, outgoing members of the party lavished their staff with unspent money, with 18 of the top 20 givers carrying a D next to their name.
House staffers typically get bonuses at the end of the year depending on how much is left in the office budget, but on average in 2012 those bumps were just 16.4 percent for Republicans and 15.1 percent for Democrats. Bonuses are not labeled as such in the congressional books, but LegiStorm is able to count them by comparing the increase in reported salary in the fourth quarter to the average of the first three quarters.
Staff for Members of Congress do not make much money – I never made more than $35,000 annually during my 20 months on Capitol Hill – for the most part, so it is not the bonuses themselves that are newsworthy. Here's what is – according to LegiStorm, the top 20 office-giving bonuses gave over 47% of the normal salary pay to each staffer, on average. One Member more than doubled his staff's pay.
The Huffington Post article focuses on former Representatives Todd Akin (R-MO) and Allen West (R-FL), who were prominent voices in the need to cut spending. In 2010, however, as the article notes, Democrats took the majority of large bonuses, with only 3 of the top 20 being Republicans.. The numbers show the top 20 took advantage of leaving office to give bonuses from 54% above normal salary to over 120% of normal salary.
LegiStorm has some interesting statistics from 2010's departing Members:
We further broke down the numbers for 2010 for departing members and ones who were staying. While we do not have a graph for that, the numbers are striking. Those staying in office paid out a quarterly bump of 16.4 percent, but those leaving paid out 30.6 percent, nearly double.
For the average staffer in a departing member of Congress's office, that increase amounted to a little over $4,000. All told, the House's 4th quarter payroll was $201.7 million, up from $177.2 million on average in the previous quarters. That represents $24.5 million in excess payment for the fourth quarter. The Journal calculated that the 96 departing lawmakers alone paid their staff $6.7 million, with a handful of members paying out more than $200,000 in bonuses, including to some staffers who had taken leaves of absence during the year to work on the member campaigns.
Clearly, this is not a problem of partisanship. It is a problem of Washington. It is one thing if a Member thinks staffers should earn more money. If he or she can justify it, fine. But to throw comparatively large bonuses to your staff because you are leaving office smacks of elitism and an inability to understand that the money Members give to staffers belongs first and foremost to the people who earned that money – the taxpayers, who should be able to trust elected leaders to act in a morally upright manner.
To be fair, there is not necessarily a direct correlation between bonuses and a lack of fiscal responsibility. Former Representative West, for example, was a very reliable fiscal conservative during his time in office. But it does raise the question: why the large bonuses? If a Member believes pay is too low, why not simply pay staffers more throughout the entire year?
To answer these and related questions, Tea Party Patriots reached out to LTC West for comment. Below is his response, via a spokesperson:
 "As we had been redistricted we cut back on staff and operations out of the Ft Lauderdale office, shut down three positions, and increased responsibility for Palm Beach and DC staff. However, we did not cut back on service and responsibilities. We continued to meet our requirements and no Constituent saw a lack in our service. I as the Member made the decision to allocate funds to those who had been working twice as hard from the funds of those staff positions we had cut. We stayed within budget, actually under budget overall for the two years I served, just as I did in the Army as a Battalion Commander, Battalion Executive Officer, Brigade Operations Officer, and Battery Commander."