Congressman: 'This could be the bill of the century'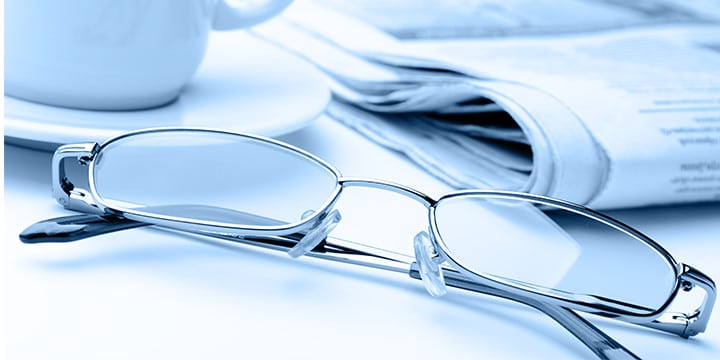 A first-term congressman from Georgia is endeavoring to walk back the years of profligate spending in Washington, D.C. with a constitutional amendment that would require Congress to balance the budget within 10 years of ratification.
The Daily Signal has the details:
"The only way we can control spending in Congress in today's free-spending era is with a balanced budget constitutional amendment," said Rep. Barry Loudermilk, R-Ga., in an interview with The Daily Signal. "This could be the bill of the century."

Although there is little reason to expect this effort to end differently due to the high bar required to pass a constitutional amendment, Loudermilk claims that his plan contains an elixir that others haven't.

Under Loudermilk's legislation, which he introduced March 3, Congress would not have to actually balance the budget until 10 years after the amendment is ratified.
While Tea Party Patriots has advocated for a plan that balances the budget within five years, we are glad that congressmen are finally stepping up to do something about out-of-control spending. Click here to help Tea Party Patriots encourage lawmakers to adopt a commonsense spending plan!