Congressman: Tax-reform 'unlikely' to be enacted this year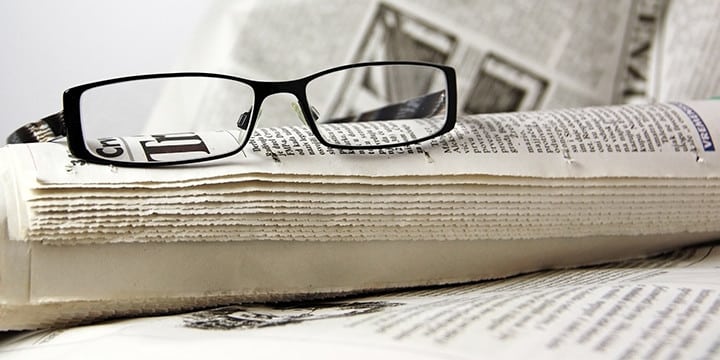 The chairman of a House Ways and Means subcommittee says chances are slim this year that tax reforms will be voted into law because of opposition from the Senate and from the White House.
The Hill has the inside story:
"It's probably unlikely given the short timeline we've got, given the occupant in the White House, and also dealing with the Senate," said Rep. Charles Boustany (R-La.), the chairman of the House Ways and Means Committee's tax policy subcommittee.

Still, Boustany said he aims for his subcommittee to write an international tax reform bill this year and see how far it can move.

"We cannot sit back and wait for circumstances to be ideal to move forward," he said at an event at the American Action Forum.
It's time to push forward with reforming our outdated 75,000-page tax code. Click here to help Tea Party Patriots urge lawmakers to vote into law reforms that create a simpler, flatter, fairer tax code!