Congressional legislators spar over ways to reform tax code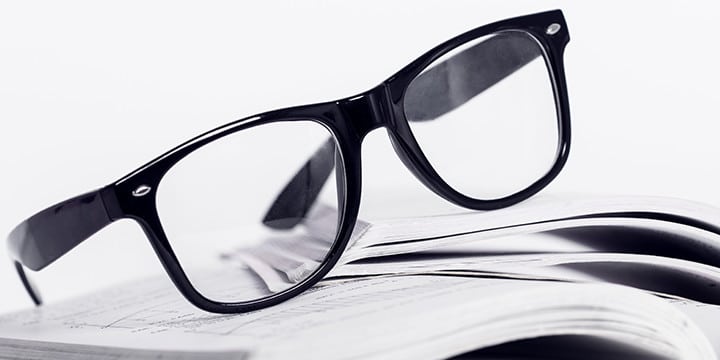 Republican lawmakers Tuesday in front of the House Subcommittee on Ways and Means Tax Policy delivered proposals during the first of several hearings on ways to reform our outdated tax code but differed on how to overhaul the system.
The Daily Caller has the story:
Members of the panel on both sides of the aisle agreed the country's tax code is broken, but squabbled over how to best tackle the issue.

"We are saddled with a code that is littered with exclusions, deductions, and special rules," Subcommittee Chairman Charles Boustany of Louisiana said at the start of the hearing. "The code is so complex that Americans devote billions of hours a year to tax compliance, and they also spend tens of billions of dollars a year on tax preparation software or professional services. Imagine if all that time and money could be put to more productive use instead, jump-starting our lackluster economy."

Rep. Devin Nunes proposed the American Business Competitiveness Act of 2015, that would tax businesses based on their cash flow instead of their income. The California politician argued it would simplify the tax code and encourage business investment by allowing for 100 percent expensing of property, services, inventory and compensation.
Americans need relief from crushing tax and regulatory burdens. Click here to help Tea Party Patriots push for commonsense tax reform!