Congressional Conservatives should be against an increase in the gas tax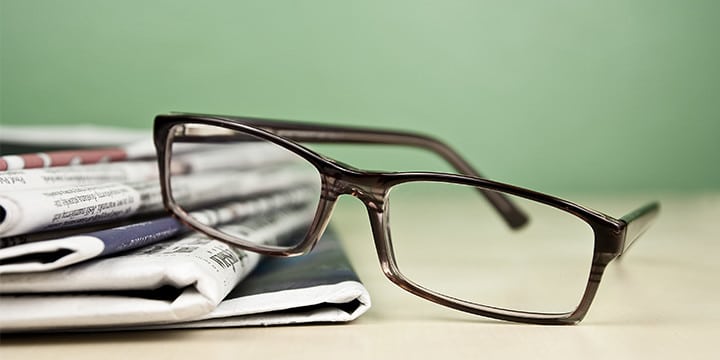 We're barely into the new term of the 114th Congress, and already some Republicans are caving on taxes. Since when should the GOP be pushing tax increases?
In the last few days, Sens. Orrin Hatch (R-UT), Bob Corker (R-TN), John Thune (R-SD), Jim Inhofe (R-OK) and Susan Collins (R-ME) have all signaled publicly [1] that they would support an increase in the gas tax. Hatch went so far as to call it "a small price to pay for the best highway system in the world." Um, sure…
It's time to remind elected officials, once again, that Americans need a break from Washington tax hikes. The last time we checked, middle-class families weren't clamoring for more expense prices at the pump. Some, like Corker, argue that a gas tax increase will help fund the highway trust fund. But that argument is a farce.
The highway trust fund [2] is an archaic, top-heavy, government boondoggle of an approach to our nation's infrastructure needs. We don't need to grow its coffers so that Washington can fix a bridge in Missouri, or a road in Ohio.
What's more, American voters didn't put Republicans in charge last November because they wanted to be stabbed in the back with tax increases. The put Republicans in charge of Congress precisely because conservatives campaigned against these kinds of Washington-centric proposals. The point seems so basic it's almost silly that it needs pointing out.
We'll be keeping an eye on the gas tax increase, and any so-called "conservatives" who support it. Conservatives were sent to Congress to change the way Washington does business. They need to follow through on that promise.
---
---