Congress: Too much vacation and too little work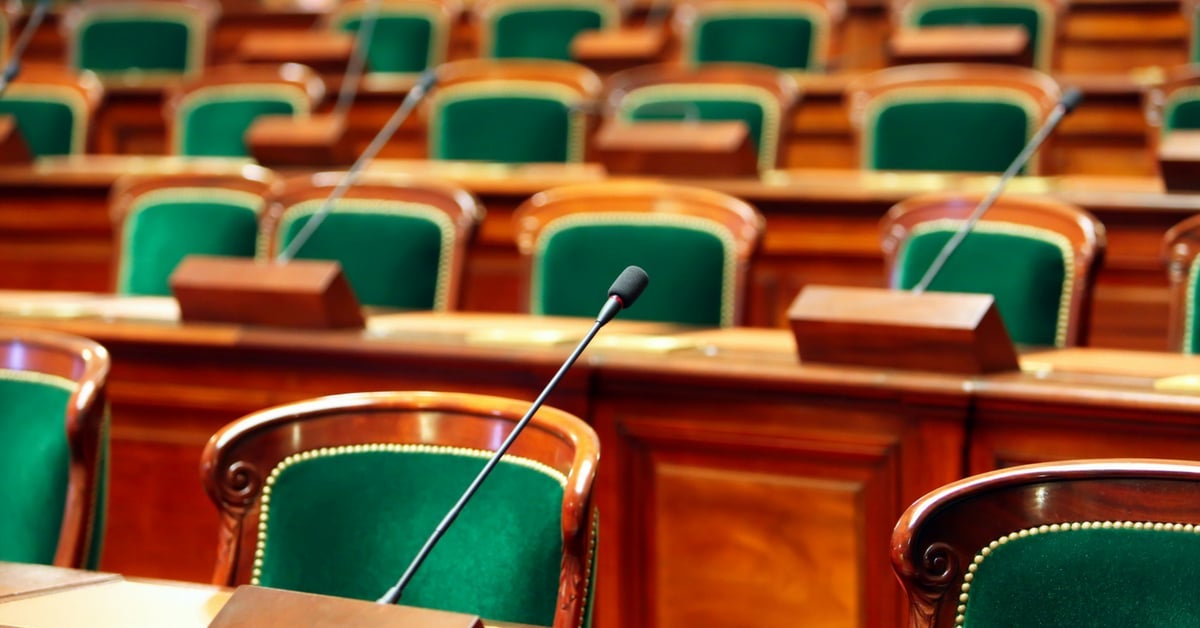 Last week, just two days after conservatives held a press conference on Capitol Hill to launch a #MakeCongressWorkAgain campaign senators ended their work on Thursday at 3:00pm. With 271 outstanding nominations awaiting votes and a lack of budget planning, one would think the Senate would stay in session until progress was made and their work was finished.
That business includes 271 outstanding nominations sent to them by President Donald Trump and a lack of budget planning that could result in another bloated Omnibus spending bill.

"We're here today to demand that Congress do its work and get its work done on time on nominations and on spending," Martin said at the press conference. "If they haven't passed all spending bills by the end of July they should cancel the August recess."

"And if Congress hasn't confirmed President Trump's nominees by the end of July they should cancel the August recess," Martin said.

…

"We all know that if Congress goes home in August without passing the funding bills, the same thing is going to happen that just happened," DeMint said at the press conference, referring to the $1.3 trillion spending bill Congress recently passed and Trump signed, at the same time vowing never to do it again.

"He's going to be given a choice in late September to either sign another bill or to close the government down right before the election," DeMint said. "Those are unacceptable options."

Perdue announced at the press conference a letter had been sent to Majority Leader Mitch McConnell (R-KY) to express support for the Senate to "do whatever is necessary" to clear its legislative calendar, including working on the weekends and through the summer.
Congress continues to write bills in secret while disallowing debate and amendments, and lurches from crisis to crisis while prioritizing congressional recesses over accomplishing any substantive policy goals. As a whole, the Republican majority is failing to effectively represent the voters who sent them to Washington. Sign the petition to tell Congress that you are sick and tired of secret bills, obstruction of President Trump's nominations, reckless special interest spending and too many government vacation with too little work!