Congress temporarily restores tuition assistance for service members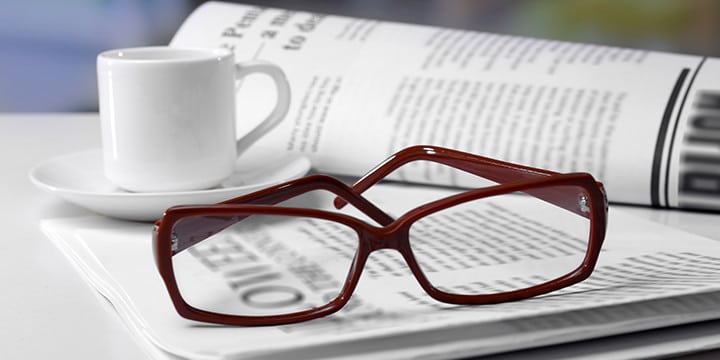 If you'll remember, in March, it came out that the Obama Administration was cutting tuition assistance for the Army and Marines, allegedly because of the sequester. This was rightly criticized as politicizing sequestration.
Well, it appears Congress included restoration of the program in the Continuing Resolution – meaning, tuition assistance for soldiers, Marines, and Airmen will continue for the rest of the fiscal year. Unfortunately, the Coast Guard's program was not reinstated because that budget is controlled by the Department of Homeland Security. The program was back for the Army last week, and the Marines and Air Force are expected to follow suit very soon.
Here's a closing question: Should Congress get credit for restoring this funding? Or is this just a normal part of making the military an attractive work place, as well as rewarding those who serve our nation in the military?
On the one hand, Congress and the President "accomplished" something. On the other hand, the average person doesn't applaud his or her boss for a paycheck – it's part of the agreement between subordinate and superior, and is done as a matter of course. However, tuition was part of the agreement, which the government violated when it defunded the program. Should Congress get credit for doing something it already promised?