Congress moves to block Obama's executive amnesty order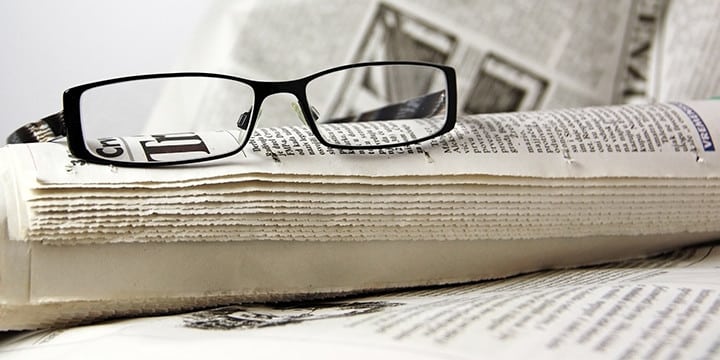 Within days of President Obama's move to unilaterally implement amnesty for illegal immigrants, Congress has responded by introducing legislation to stop it.
 On Friday, June 15, 2012, President Obama and Janet Napolitano, Head of the Department of Homeland Security, announced they will "stop deporting and begin granting work permits to younger illegal immigrantswho came to the U.S. as children and have since led law-abiding lives".  Secretary Napolitano explained individuals would be required to prove through verifiable documentation they meet the qualifications.  Applicants would have to have come to the U.S. prior to age 16, must not be over 30 years old, and have continuously resided in the United States for at least the past five years. They estimate it will affect 800,000 individuals.
The following Monday Ben Quayle (R-AZ) introduced the "Prohibiting Back-Door Amnesty Act" (H.R. 5953). The bill is aimed at restricting broad policy changes without legislative action.  The immediate goal is to prevent the implementation of the President's controversial executive order.
Proponents of the H.R.5953 cite it would be difficult for applicants to produce legitimate documents since they have been here illegally.  They go on to state that if the border is not closed first, then we can expect a substantial increase of illegal immigrants arriving to take advantage of amnesty so the 800,000 estimate is low.  Furthermore, adding a large group of illegal immigrants to the workforce would worsen the plight of the 23 million Americans who are already unemployed and having difficulty finding jobs.
Arizona Gov. Jan Brewer described the new policy as "backdoor amnesty" and criticized Obama for making what she said was a preemptive strike against the anticipated Supreme Court ruling of SB 1070, Arizona's strict immigration-enforcement legislation. "The crux of SB 1070 is documentation. (The president is) going to give documentation to nearly one million people who have arrived in the country illegally," she said. "The timing is unbelievable."
John Campbell (R-CA) has signed as a cosponsor.  His position on amnesty is, "People who came to this country illegally must not be rewarded for their illegal behavior with a blanket policy of amnesty.  This is neither fair nor just; especially to those who immigrated to the United States properly and chose to come to this country under the prescribed legal guidelines."
Supporters of President Obama's directive state it is imperative that we address the large number of children brought to the U.S. by illegal immigrant parents. These are children without a country.  They go to school here but cannot qualify to get a job once they graduate because they have no legal documents.  Yet, they are foreigners to their parent's country of origin since they have lived their entire life in the U.S.
Conservative Coalition representative, Desare Ferraro, commented "we know this is just a political election maneuver –both Obama's decree and the Repub's bill, since nothing will come of the bill, except that it will go on record as an effort by some Repubs to block Obama's back door amnesty."
The bill has been referred to the House Committee on Judiciary.
Contact Rep Quayle at   (602) 263-5300
Contact Rep. Campbell at   (949)  251-9309
 – Barbara Geerlings, Citizen Journalist  barbara.geerlings@tppjournalism.org