Congress Ducks Constituents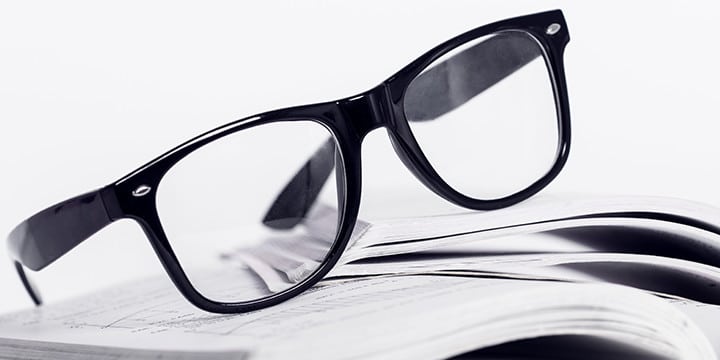 From Business Week comes a funny, mocking take on the complete avoidance of traditional town halls by Members of Congress:
Gone are the packed, freewheeling town halls of the past, where voters stood up at microphones and pelted elected officials with questions on just about anything. Members of Congress largely put an end to unscripted, up-close-and-personal events after the traumatic summer of 2009, when dozens of lawmakers were shouted down by mad-as-hell Tea Partiers and citizens angry that the proposed Affordable Care Act was going too far or not far enough.
The new town halls, as described in the article:
Activists have reported on this throughout August 2013. Few Members are willing to stand and face the music for their votes, or explain the rationale behind their decisions, regardless of party. Talking points and carefully crafted attendee lists have replaced actual dialogue.
Cowardice is neither a pretty nor a productive thing in a democratic republic. This is just one of many reasons Washington has been able to ignore the will of the people with everything from Obamacare to amnesty.
A few courageous Members of Congress who have not forgotten who they serve did engage with Tea Party activists and others this August. One such Member was Senator Tom Coburn (R-OK), who respectfully engaged with many constituents in a recent town hall as to why he opposes the delay/defund effort currently going through the House and Senate (H/T to the Tulsa 9/12 Project for the video):
According to Tea Party Patriots Oklahoma State Coordinator and www.TheOkieBlaze.com founder Matthew Vermillion, Senator Coburn's willingness to engage is exactly what a Senator should be doing:
Although I do not agree with Sen. Coburn on his point of view regarding tying a delay of funding for the Affordable Care Act to the upcoming Continuing Resolution, he has made himself available by way of five town halls this August recess. While many lawmakers have decided to hide and not debate the issue with their constituents, Coburn has not been one to skirt the issue.
More Members of Congress should have the intellectual honesty and courage of Senator Coburn to debate and discuss with their constituents. For now, it looks like they will continue to scurry away from being held accountable like rats from a sinking ship.