Congress, Can You Hear Us Now?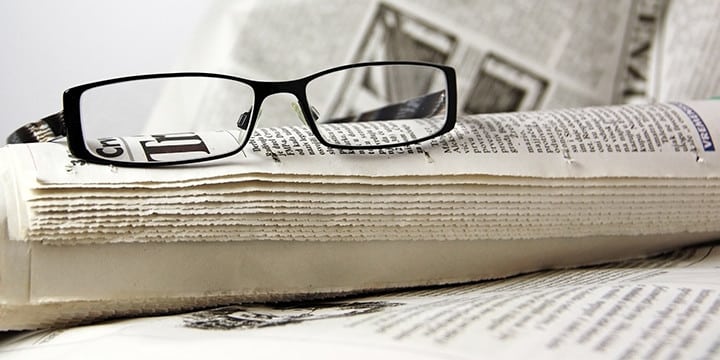 In 2009, a tsunami of citizens flooded Washington DC to send a message to Congress. Fed up with the massive overspending and the usurpation of personal freedoms, Americans reminded the House and Senate – then controlled by Democrats – that the will of the people will not be ignored.
"Apparently, we were not loud enough in February. We were not loud enough in April… So, we're turning up the volume. Congress, Speaker Pelosi, President Obama: can you hear us now?," charged Tea Party Patriots Co-Founder Jenny Beth Martin at the historic 2009 Taxpayers March in DC. [1]
Can you hear us, President Obama?  Apparently not.  Five years and two midterm elections later, he's plugged his ears when it comes to voter sentiment on Obamacare, the border crisis, our looming national debt and a whole host of issues facing our nation.
Last Tuesday citizens voiced their displeasure once again. This time they did not march on Washington – they marched to the polls and repudiated Obama's reckless policies, which Obama himself said were on the ballot. Washington Post Columnist E.J. Dionne did not mince words in characterizing the shameful electoral shellacking.
"For Democrats, the 2014 election was not the 2010 Republican landslide. It was worse.
Four years ago, the economy was still ailing and a new wave of conservative activism in the form of the tea party was roiling politics. This time, the economy was better, ideological energies on the right had abated — and Democrats suffered an even more stinging defeat. They lost Senate seats in presidential swing states such as Iowa, Colorado and North Carolina. They lost governorships in their most loyal bastions, from Massachusetts to Maryland to Illinois." [2]
In a post-election press conference, President Obama told voters, "I hear you," but then astonishingly declared that he heard the two-thirds of Americans who did not vote.  The hubris was breathtaking. During the same briefing he vowed to push forward with executive amnesty by the end of the year, hence, one of the reasons why Republicans now control the Senate and a greater majority in the House.
Understanding that the new, incoming Congress cannot forget what led to their election-night victory, a coalition of national conservative leaders, including Jenny Beth Martin, penned a stern warning and reminder to Republicans.
"The American people sent an unmistakable message to Washington: Voters expect Republicans in Congress to listen and fight for the conservative agenda they ran on.
–  Every single newly elected Republican Senator ran on the full repeal of Obamacare. In most competitive races it was the top issue. Over 40,000 ads against Obamacare were run on behalf of winning candidates. The Republican House and Senate must now keep those campaign promises and use reconciliation to send a bill repealing Obamacare to the President.
–  All but one of the newly elected Republican Senators ran a strong campaign in favor of securing the border and opposing amnesty for illegal immigrants.
–  Every single newly elected Republican Senator ran in support of an agenda for hard-working middle class Americans that reduces spending, lowers taxes, and balances the budget-not in support of corporate welfare, bloated government spending bills, and endless debt-ceiling increases." [3]
In her comments to the Washington Examiner, Mrs. Martin pointed out that "many of the people who won in both chambers won because they were supporting tea party issues." [4] The failure to follow through on those conservative promises could leave some with a short-lived political career as Citizens United President David Bossie noted.
"Bossie hinted that even some of the Tea Party's favorites that were swept in on the wave of 2010 could be up for a challenge in the 2016 cycle.
"We look around now and we are not as happy with some of those members as we once were, because they come here and they get co-opted by leadership," he said.
"Would I support them? I don't know. They have to actually do what they promised to do." [5]
So Congress, can you hear us now? Better yet, will you listen to us now? If not, there is always 2016.
---