Congress' approval rating slumps to new low for the year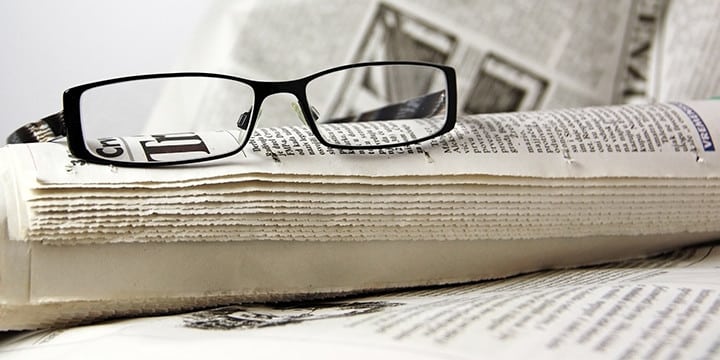 Americans' disapproval of Congress has hit a new low for the year, with only 11 percent of Americans approving of the job Congress is doing – just 2 points above the all-time low of 9 percent in 2013.
Gallup has the details:
Gallup's latest congressional approval rating was obtained shortly after Congress passed bipartisan legislation to avert another government shutdown, and after Republican Rep. Paul Ryan took over as the new speaker of the House. That change in leadership did not have any immediate positive effect on how Americans view Congress.

The recent compromise fiscal legislation raised the limit the U.S. can legally borrow, and funds the government through 2017. But the deal was not universally hailed, with many Republicans in Congress upset with the party's leadership for not fighting hard enough for conservative fiscal principles. Former House Speaker John Boehner, who in late September announced his intention to resign his post, wanted to complete a deal before stepping down.

Boehner and Republican Senate Majority Leader Mitch McConnell have seen their support from fellow Republicans erode this year, not only among elected Republicans in Washington but also among party supporters nationwide. Gallup's most recent update, from October, found more Republicans having unfavorable than favorable opinions of Boehner and McConnell.
Americans are ready for fiscally responsible leadership in both the House and the Senate. It's time to get our financial house in order so we can ensure our children have a debt-free future. Click here to get involved and hold leadership accountable!