Columnist: Obama's proposed budget would result in a national debt that by 2026 is 77 percent of GDP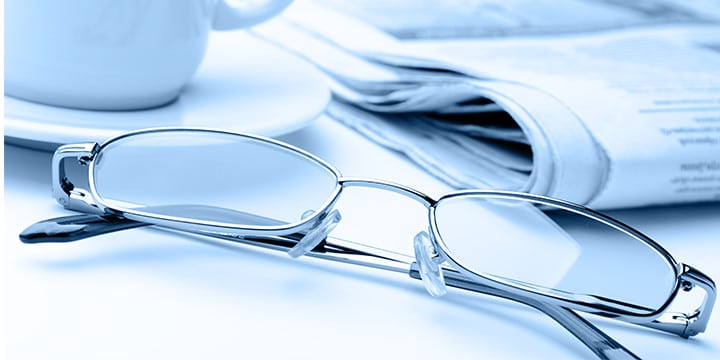 Investor's Business Daily Columnist John Merline breaks down the economic impact of President Obama's proposed last budget as commander in chief noting it will increase taxes and balloon spending so much so that our debt will be more than three-fourths of our gross domestic product.
According to the [Congressional Budget Office], Obama's budget would, if implemented, boost taxes by $2.8 trillion and increase spending by $401 billion over the next 10 years.

While it would trim 10-year deficits somewhat, annual deficits would climb every year after 2018, from $383 billion that year to nearly $1 trillion by 2026.

National debt, which Obama labeled a disgrace when he was running for office (when it was 39.3% of GDP), would increase $7.5 trillion in 10 years. As a share of GDP, it would reach 77.4%, up from 73.6% last year.
President Obama is piling more debt on the American people and future generations by calling for tax and spending increases. Enough is enough. Click here to help Tea Party Patriots encourage lawmakers to adopt a commonsense spending plan that would balance our budget within five years!