Columnist: Flatlining Obamacare enrollment 'hardly cause for a sixth-birthday celebration'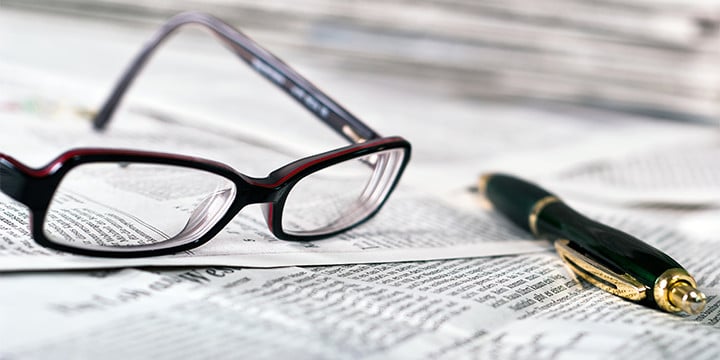 Obamacare turns six today but few Americans are celebrating, as the president's signature health-insurance law has caused more harm than good and is falling far short of enrollment projections.
Enrollment in Obamacare has fallen well short of the administration's own expectations. And some insurers are considering leaving the exchanges after losing millions. That's hardly cause for a sixth-birthday celebration.

This year's exchange enrollment figures were far below expected totals. In March 2015, the Congressional Budget Office predicted that 21 million people would enroll in the exchanges in 2016. Then, this past January, it cut that projection to 13 million. But only 12.7 million have actually signed up.

That number will likely be even smaller by the end of 2016. Last year, the administration boasted that 11.7 million people had signed up during open enrollment. But by year's end, only 8.8 million had an active policy. Some of those who vanished from the exchange pool failed to pay their premiums. Others couldn't verify their citizenship and thus their eligibility for exchange coverage.
Americans don't want Obamacare, as evidenced by low enrollment numbers; exorbitant premiums and large deductibles facing those who do sign up for so-called coverage; and fewer in-network doctors, to name a few. Click here to help Tea Party Patriots encourage lawmakers to fully repeal Obamacare!