Code Blue: Obamacare Gutting Hospital Staff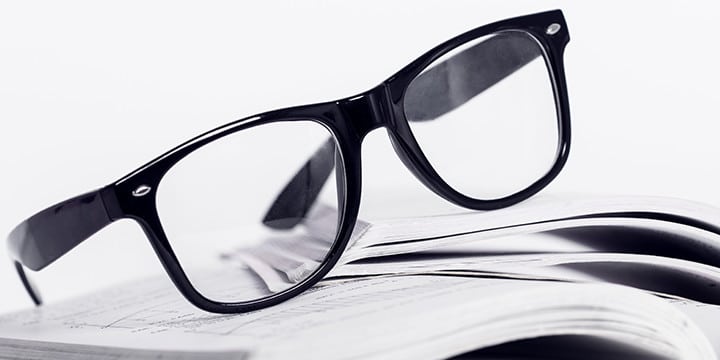 Demand for skilled nursing and long-term care is expected to surge as the nation's largest generation – Baby Boomers – rely more and more on assisted care services. This massive influx is expected to cause a strain on an already tenuous healthcare system, which has seen staff layoffs and reduced hours under Obamacare. Medical professionals like Jessica, who managed multiple aspects of a skilled nursing facility in Pennsylvania, believe the new healthcare law only exacerbates the situation.
"I am a registered nurse and was Department Director for a skilled nursing facility, responsible for quality assurance, human resources and staff development. My position was eliminated corporate wide in a cost-cutting measure. They had already eliminated HR, and in fact handed that responsibility to me in 2011. I was heavily involved in the hiring process, therefore, I can state unequivocally that most new hires were hired for 29 or less hours a week," shared Jessica.
Jessica's account reflects what is transpiring across the nation as healthcare workers face pink slips and pared down hours due to Obamacare. Last October, Town Hall reported:
"So far this year, the health care sector has announced 41,085 layoffs, the third-most behind financial and industrial companies."
Jessica explained that her facility started to prepare for Obamacare 2 years ago by prohibiting overtime. However, the 29-hour limit was the final blow for those certified nursing assistants, who desperately relied on their full-time hours and paychecks.
"What it has come down to is that a second job is not optional anymore. They have to work that second job just to maintain the lifestyle they had painfully built. Now, they are rushing back and forth between 2 jobs – sometimes 3," Jessica pointed out. "These people just want to feed and educate their children."
What effects will this have on care facilities? Jessica is worried that "care will suffer, not because the caretakers are inherently bad employees, but because no human being can keep that pace forever."
To add to those concerns are the possible repercussions for return to acute care.
In 2012, Medicare started reducing reimbursements to hospitals with high 30-day readmission rates. This Obamcare provision was enacted to curb the number hospital readmissions. Yet, an unintended consequence of the noble incentive to improve care could put more patients in danger.
"I've heard that they are going to penalize facilities that have an inordinate amount of return to acutes. That puts a burden on a facility to hold on to a person and do everything possible before you send them back to the hospital. That is all fine in theory, but you are talking about frail, elderly people," exclaimed Jessica. She noted that too many recent-hospital-discharge readmissions from one facility could cause a hospital to frown negatively on that facility.
It's not just hospitals that care facilities have to be concerned about. According to Senior Housing News, skilled nursing facilities could face the same penalties as hospital.
"HHS's proposal reduces payments by up to 3% for skilled nursing facilities with high rates of care-sensitive, preventable hospital readmissions beginning in 2017 in a bid to promote high quality care and potentially save $2.2 billion over 10 years."
For liberal pundits who deny what is transpiring, Jessica barked, "They had better get out of their ivory towers and actually call some nursing homes and assisted living facilities and hear about what is really happening."
Or talk to their constituents, or doctors, or… anyone besides their special interest friends.