Coburn and Scott Punt on Debt Ceiling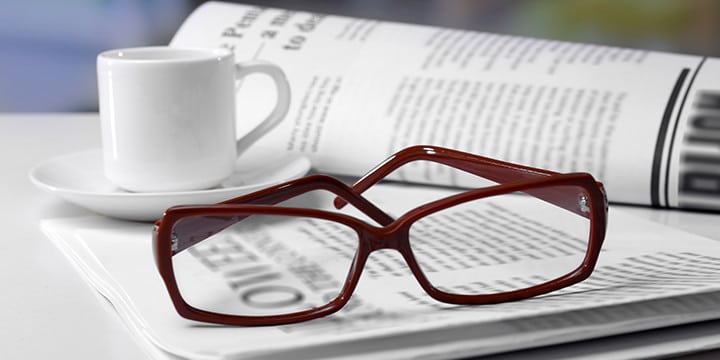 On October 16, the House and Senate voted to fully open the federal government, funding Obamacare and abdicating their duties to responsibly manage the debt ceiling. Only 144 House Republicans opposed this embarrassingly one-sided "deal," joined by 18 Senate Republicans.
Of those 18 Republicans, two normally stalwart conservatives voted for cloture – which ended debate on the deal and guaranteed passage. They were Senators Tom Coburn (R-OK) and Tim Scott (R-SC).
Scott spokesperson Greg Blair told Tea Party Patriots "Tim Scott voted against the deal to raise the debt ceiling." No explanation was provided on Scott's conflicting vote. Similarly, Coburn's office did not return multiple requests for comment.
In the Senate, it is a common practice to end debate with a cloture vote, and then vote for final passage of a bill. However, the final vote is not the defining ballot. The cloture vote has a higher threshold, a 60 vote majority. Without a cloture vote, bills are vulnerable to filibuster and other procedural methods.
Matthew Vermillion, Oklahoma State Coordinator for Tea Party Patriots, was not pleased:
Cloture would be relevant to use if Republicans used it in the way they are supposed to. Instead, they hold voting for cloture as an honorable thing to do rather than a tool to resist bad policy. In the end, Senator Coburn voted the right way, but it is the cloture vote that really counts – especially the one he gave several weeks ago that killed the House's Obamacare defund bill.
Senators have long been criticized by grassroots activists for supporting a cloture vote while opposing final passage of bills. This vote is no exception. From the grassroots perspective, it appears Senators use final passage as a show vote for constituents, while meaningful votes for cloture are cast on behalf of the Beltway.
Neither Senator has wasted time praising himself for voting against final passage, or giving scathing criticisms of Washington's unwillingness to control spending. Talk is cheap, especially in Washington D.C. and constituents deserve to know why they are not standing up for fiscally conservative principles.