Coalition asking lawmakers to implement special budget that would cap, track costly federal regulations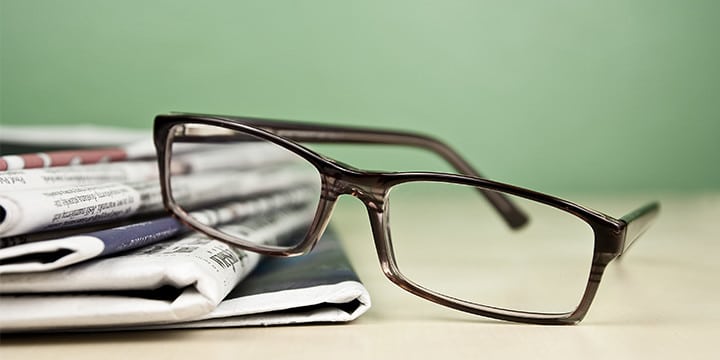 Numerous free-market groups together are leading the charge to urge Congress to include in its 2017 budget a special regulatory budget that would cap, track and disclose pricey federal regulatory laws.
The Washington Times has the details:
Big government is getting big criticism. A coalition of 15 free market groups say that stifling and potentially costly federal regulations can have an effect similar to tax increases, proposing that these regulations be capped, tracked and disclosed annually – just like federal spending. The group is now urging Congress to include a regulatory budget in its final budget for 2017, and they've got an example in mind, spelled out in an open letter to lawmakers.

"Specifically, Congress should pass a budget that includes the regulatory budget put forward by House Budget Committee Chairman Tom Price, Georgia Republican, in the new House Budget Resolution for Fiscal Year 2017," the groups advise in their message.

"The chairman's budget is remarkable for including a seven-point section on regulatory budgeting and reform that, for example, require[s] an annual, congressional regulatory budget that establishes annual costs of regulations and allocates these costs amongst federal regulatory agencies."
It's about time someone pressure Congress to relieve the expensive regulatory burdens crushing American businesses. Click here to help Tea Party Patriots urge lawmakers to adopt a commonsense spending plan that would balance our budget within five years!