CNN: Obamacare's First Day a Total Failure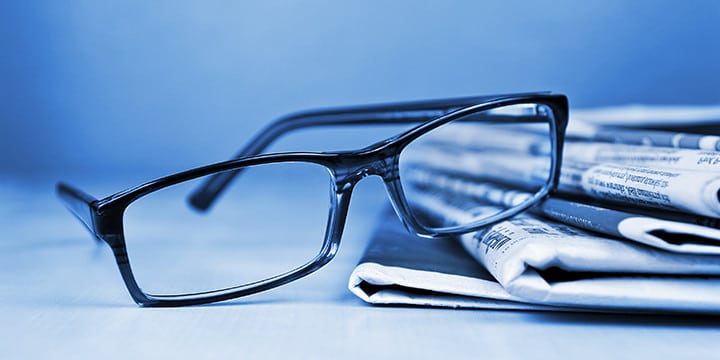 This morning on CNN's "New Day," Chief Medical Correspondent Dr. Sanjay Gupta was in Kentucky, reporting on attempts by the American people to sign up for Obamacare's exchanges. The report had a specific focus on the people of Kentucky, which Gupta noted has a state-run exchange and is split politically, with a Democratic Governor and Republican Senators.
Gupta said he "talked to nearly 100 people" in South Carolina, and none were able to sign up.
A business owner interviewed by CNN was optimistic, but his experience was less-than-positive:
I'm still very hopeful long term but we haven't gotten any real information yet. We've gotten errors and road blocks and some confusing requests to download software.
Most importantly, from Gupta:
We heard from the federal government 3 million people accessed the site but it was a much smaller amount, thousands only that were able to get through the process all around the country.
Gupta did offer some comfort to those watching "New Day," noting there are six more months to sign up for the exchanges, and thus plenty of time for enrollment by those who qualify. He noted this was especially true since the initial surge of sign-up attempts would likely taper off, since three million people tried to sign up on the first day of the exchanges.
None of this should be a surprise to the American people. Fiscal conservatives have long said Obamacare would prove to be unworkable for the nation – especially the federal government. Furthermore, the "technical glitches" reported in the mainstream media these last few weeks have given the American people a disturbing sign of things to come.
Day One of Obamacare has been an unmitigated disaster. Expect more of the same.