Chandler's Stance on Regulations Not Set in Stone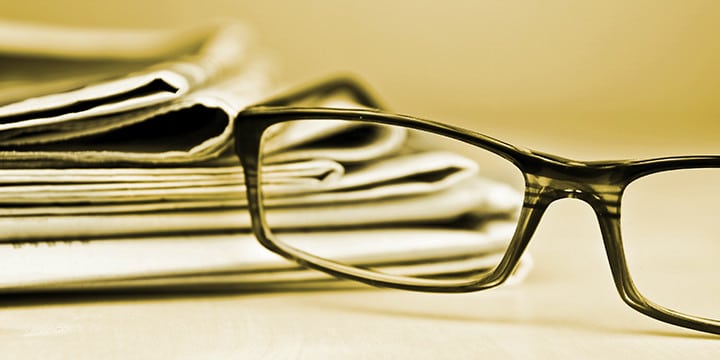 Congressman Ben Chandler's (D) KY-6 vote in support of HR 2681 is the most recent turn in the four-term representative's voting history on issues related to regulations. HR 2681, known as the Cement Sector Regulatory Relief Act of 2011, passed in the House in a 262-161 vote on October 6. Though passage by the Senate and ultimate signature of President Obama is highly unlikely, the Act would delay the implementation of air pollution rules for cement plants by 15 months, giving additional time for the EPA to issue achievable standards for cement manufacturing facilities.
Chandler is a member of the Blue Dog Coalition and chairs its Task Force on Oversight and Regulatory Review. "In the wake of this recession, it is even more important to be conscious of the different ways regulations and legislation actually affect our nation, especially our small businesses," said Chandler about his role in the Task Force.
When given the opportunity to vote, however, Chandler shows that "being conscious" of the affect of regulations does not result in consistent action to reduce the burden they create. He voted yes on the Cement Act and also voted in favor of Coal Residuals Reuse and Management Act (HR 2273), which would give states the power to regulate coal ash from power plants – a move that would pre-empt much tougher EPA regulations that are pending. But Chandler has yet to join 26 Democrat co-sponsors of the EPA Regulatory Relief Act of 2011 (H.R.2250) and, in July, he voted against the Clean Water Cooperative Federalism Act of 2011, (HR 2018). This Act would amend the Federal Water Pollution Control Act to preserve the authority of each State to make determinations relating to the State's water quality standards.
His Blue Dog Task Force on Oversight and Regulatory Review is virtually silent on the EPA and many other federal agencies. Under his leadership, the Task Force has turned its attention on 12 independent federal agencies, the Consumer Financial Protection Bureau, and Centers for Medicare and Medicaid Services. (See website for more information.) But the Task Force has not addressed EPA regulations that are strangling Kentucky's coal industry and directly led to Kentucky Utilities petitioning the Kentucky Public Service Commission for $2.5 billion environmental surcharge recovery. "Energy costs have been rising over the last decade due to regulations. From the manufacturing standpoint, energy is a big factor we continue to look at on behalf of our membership," says Greg Higdon, President and CEO of Kentucky Association of Manufacturers.
According to Lexington, Ky. attorney Garland "Andy" Barr who narrowly lost the House race to Chandler in 2010 and is planning on running against him again in 2012, the challenge for Chandler is that he's part of the problem. "He has voted continuously to increase the fat by supporting failed policies. He voted for cap-and-trade legislation that would create a vast Soviet-style bureaucracy, doubling energy prices and costing Kentuckians over 35,000 jobs. In a half-hearted epiphany, Chandler now concedes that some regulations may be 'a bit excessive,' hedging that 'many regulations are ones we need,' and 'regulations can serve a good purpose.' If Chandler actually meant what he said [when he distanced himself from President Obama's economic agenda], he would actively oppose the president's regulatory agenda." (For Barr's full statement visit his blog.)
Tppjournalism contacted Congressman Chandler's Communication Director Meghan Groob on several occasions to request information about this article.
###
Contacts:
Congressman Ben Chandler
1504 Longworth HOB
Washington, D.C. 20515
202-225-4706
Email
Andy Barr
P.O. Box 2059
Lexington, KY 40588
859-806-8683
info@andybarrforcongress.com
Contributing editor: Emily Shelton
emily.shelton@tppjournalism.org
859-586-9207