CBO projects 2 million jobs' worth of American work hours will be lost under Obamacare over next decade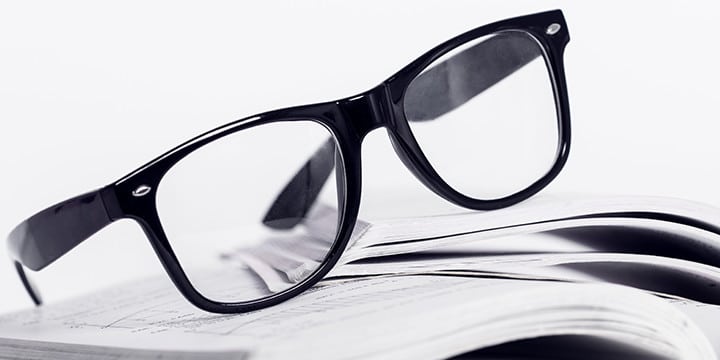 The Congressional Budget Office this week said Obamacare will shrink hours worked by 2 million jobs over the course of the next decade because of coverage expansions, mandates and changes in tax rates under the president's signature health-insurance law.
The Hill has the details:
"Some people would choose to work fewer hours; others would leave the labor force entirely or remain unemployed for longer than they otherwise would," the agency said in its latest analysis of the now five-year-old law.

The CBO is not predicting that employers will fire millions of workers or reduce hours because of the law, but that the law changes incentives over the years for the workers themselves both in part-time and full-time positions …

The report comes just days after the Senate voted for the first time to send a repeal of the biggest pieces of ObamaCare to the president's desk. Speaker Paul Ryan (R-Wis.) pledged last week, during his most significant speech to date, that he planned to roll out a replacement plan for the healthcare law next year.
Obamacare is not only hiking premiums for American families – it's causing American workers to clock fewer hours, forcing a reduction in take-home pay and compounding the burden of purchasing so-called "affordable" health insurance. It's time for Congress to act swiftly and push for a full repeal of the disastrous law. Click here to help us fight Obamacare!