CBO: Obamacare-enrollment projections down 40 percent in 2016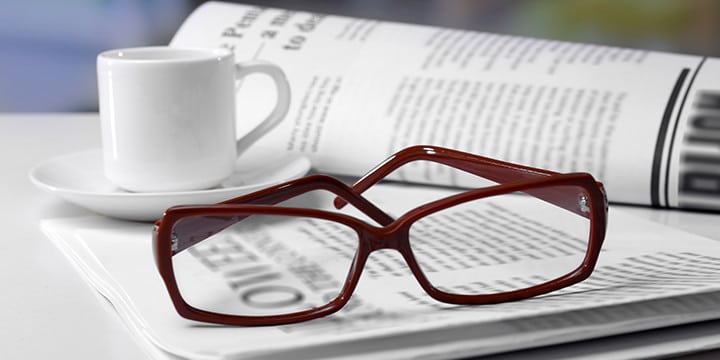 A mere 13 million Americans are expected to enroll in Obamacare this year – a dramatic decrease compared to earlier projections, the Congressional Budget Office said Monday.
The figure, which was included in an expansive budget report, is a decline of about 40 percent from last year's enrollment prediction of about 20 million people.

The latest projections confirm the Obama administration's previous assessment that fewer people are signing up as the marketplace closes in on its third enrollment season — the final one under President Obama.

The new report also underscores the challenges facing the incoming administration in reducing the uninsured rate after 2017. While the healthcare law has led to a historic low in the uninsured population, officials have struggled to further reduce that figure this year.
Americans want nothing to do with Obamacare, as evidenced by its abysmal projected enrollment numbers. Click here to help Tea Party Patriots urge lawmakers in Washington to repeal Obamacare!