CBO: Medicaid, Social Security expected to balloon budget deficit over next decade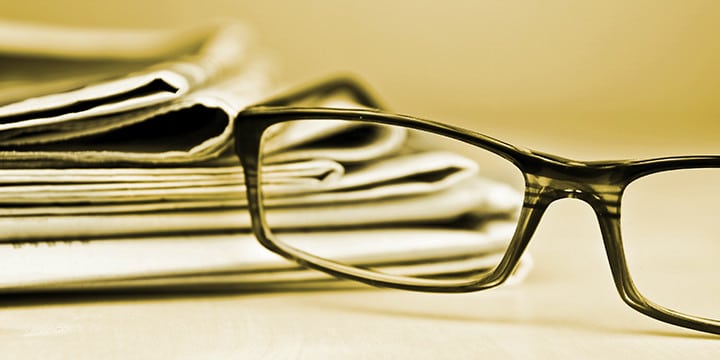 The Congressional Budget Office predicts the budget deficit will continue to grow over the next 10 years as the elderly retire and seek more medical care. Meanwhile, budget expenditures this year already exceed expenditures from this time last year.
Economists at JPMorgan Chase are predicting that the deficit for this budget year will total $425 billion. The Congressional Budget Office, which will update its forecast later this month, had predicted in August that the deficit this year would shrink even more to $414 billion but then begin rising for the rest of the decade and will top $1 trillion again by 2025.

The higher deficits will be driven by growth in Social Security and health care benefits as more baby boomers retire.

So far this budget year that began on Oct. 1, receipts have totaled $765.6 billion, an increase of 3.5 percent from the same period last year. Government spending has totaled $981.2 billion, up 7 percent from a year ago.
When will Congress get the message that enough is enough? Click here to help Tea Party Patriots encourage lawmakers to stop the runaway spending and implement the Penny Plan, which would balance the budget within five years!