Caucus App May Have Been Bankrolled by Candidates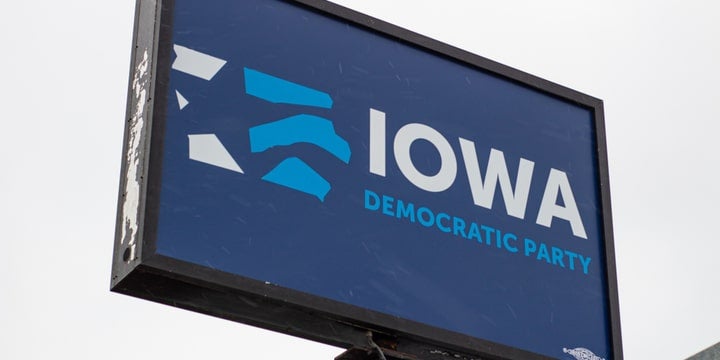 The Nevada Caucuses are just around the corner. Still reeling from the fallout of the Iowa Caucus disaster, the Democrats have no solid plan for the fast-approaching Nevada Caucus. Fingers are still being pointed over who is behind the failed app made by Shadow. Financial ties go deep into the Democratic party, including even some of the current candidates.
Susan Crabtree of RealClearPolitics reports:
Add Michael Bloomberg to the list of presidential campaigns and Democratic Party entities distancing themselves from the Iowa vote-tabulation app debacle despite financial links to its creators.

Fallout continues over the caucus voting fiasco — the state's Democratic Party chairman stepped down Wednesday, and the party will begin recanvassing the caucus results this weekend at the request of both Bernie Sanders' and Pete Buttigieg's presidential campaigns.

The Nevada Democratic Party had planned to use the app for its caucuses on Feb. 22, but announced after the Iowa meltdown that it would not do so. "We had already developed a series of backups and redundant reporting systems, and are currently evaluating the best path forward," a spokesperson said.

Questions remain about the voting app's funding and creation and exactly which well-connected Democrats are involved and to what extent.

Spokespersons for Buttigieg and Joe Biden have said their campaigns did not help fund the app. Their denials came after critics, including top Sanders' surrogates, asserted that Shadow Inc., the company that created the app, received tens of thousands of dollars last year from both of their campaigns.

Shadow is owned by the digital consultancy firm Acronym, whose founder and CEO, Tara McGowan, worked for Barack Obama's 2012 campaign and previously served as the digital director for NextGen America, a progressive organization founded by presidential candidate Tom Steyer.
There's a lot of cooks in the kitchen here, it appears. It stinks of partisan hackery and political tomfoolery. We're content to sit back and relax as the Democrats tear themselves to pieces.