Cantor ignored the grassroots, to his own peril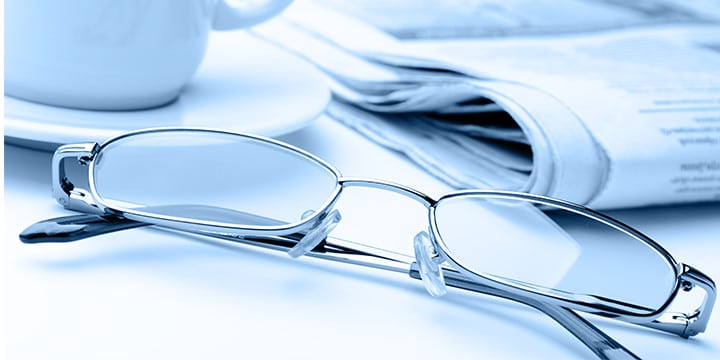 Last night, voters in Virginia's 7th Congressional District sent a loud message to all GOP incumbents: the grassroots can't be ignored.
In a stunning defeat[1] that is still sending shockwaves through the Washington establishment, House Majority Leader Eric Cantor lost his primary battle to conservative challenger Dave Brat. Cantor was poised to become the next Speaker of the House.
Everyone had written the race off as another Cantor victory. No one in the national media was covering Brat's campaign. Cantor also dramatically outraised[2] Brat 26-1. Yet the little-known economics professor roundly defeated Cantor, 56 to 44 percent.
While media personalities and political scientists will inevitably spend weeks analyzing the race that resulted in the Cantor upset, we believe the message couldn't be clearer: ignore the grassroots at your own peril.
As Majority Leader, Cantor moved further and further to the left with Speaker John Boehner, and abandoned his conservative principles. Brat's campaign wisely drove that home with voters by highlighting the fact that Cantor is too soft on immigration. The Majority Leader's desperate attempt to convince voters otherwise in the last days of the campaign, failed.
For months, those reading the tea leaves expected that a Cantor primary win would embolden him enough to bring a comprehensive immigration reform package (a.k.a. amnesty) to the floor this summer. For Cantor, who consistently seeks to straddle a middle ground between conservatives and the Washington establishment, it would have marked a formidable moment in a career obsessed with climbing the Washington ladder.
What Cantor and everyone else missed, was the fact that beneath the outside money and ad wars and the press conferences, the grassroots drumbeat against Cantor was getting louder and louder. The Congressman might have seen it, had he been paying attention. He ignored the conservative base, and he lost because of it.
---