"You Can Keep Your Plan" Yeah… About That…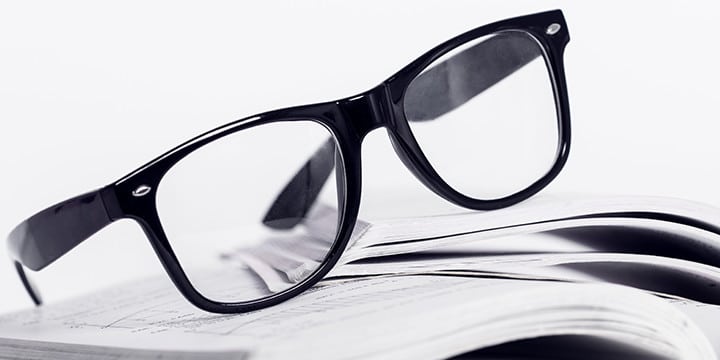 As Obamacare rolls closer to full implementation (unless you're a special ally of the President), more and more businesses are dropping health insurance coverage for employees. Just this week, two popular organizations joined the businesses that had already made that choice.
 First, Trader Joe's, which has traditionally covered part-time employees:
After extending health care coverage to many of its part-time employees for years, Trader Joe's has told workers who log fewer than 30 hours a week that they will need to find insurance on the Obamacare exchanges next year, according to a confidential memo from the grocer's chief executive.
In the memo to staff dated Aug. 30, Trader Joe's CEO Dan Bane said the company will cut part-timers a check for $500 in January and help guide them toward finding a new plan under the Affordable Care Act. The company will continue to offer health coverage to workers who carry 30 hours or more on average.
Huffington Post reports Trader Joe's "would not confirm or deny" the memo. But assuming it's accurate, the company has, "apparently calculated that offering medical coverage to part-timers who work 18 hours or more is no longer worth the cost." And now that cost will be heaped upon the taxpayers, who will be subsidizing their health insurance – and, really, who can blame Trader Joe's for trying to lower its costs as Obamacare's "affordable" actions kick in?
Time Warner's decision to shift retired employees onto exchanges comes as IBM makes the same choice:
Media-company Time Warner Inc. plans to move its U.S. retirees from company-administered health plans to private exchanges, according to a person familiar with the matter. The company will allocate funds in special accounts that retirees can use to go shop for coverage, the person said.
The news comes as International Business Machines Corp. also plans to move about 110,000 of its own retirees off its company-sponsored health plan to a Medicare insurance exchange.
The exchanges are part of Obamacare, which launch in just over two weeks.
This is the legacy of Obamacare: Destroying choice, hurting our economy, and increasing cost.
Can we repeal this law yet?