Calls for McConnell To Step Down As Majority Leader Grow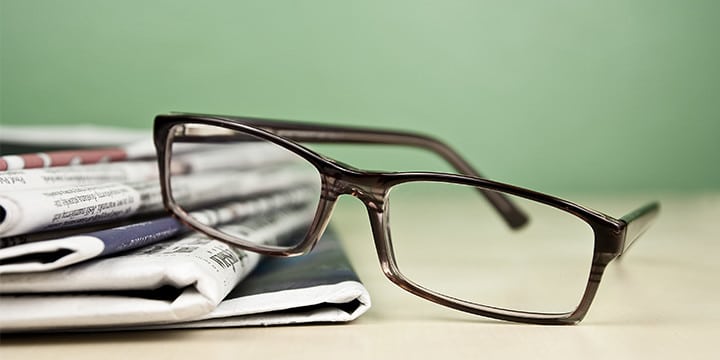 Now that John Boehner has announced he's stepping down as Speaker at the end of October, the pressure is ramping up on Senate Majority Leader Mitch McConnell to follow him out the door. RNC Vice Chair and Louisiana GOP Chairman Roger Villere  called on McConnell to step down as leader of the Senate.
The Washington Times has the details:
"McConnell needs to resign!!" Louisiana GOP Chairman Roger Villere wrote in a Facebook posting.

Mr. Villere isn't just any Republican. He's the longest-serving state GOP chairman in the nation, with 12 years on the job, and is the vice chairman of the Republican National Committee, the GOP's national governing body. He also serves on the RNC's executive committee that makes decisions alongside Chairman Reince Priebus.

"Mitch is a good and honorable guy, but the base is leaving our party,"Mr. Villere said in an interview with The Washington Times.
Now more than ever we need strong, conservative leadership in Congress and we can't let the momentum of Boehner's retirement go to waste! Click here to sign our petition to fire Mitch McConnell and make your voice heard!