CA sanctuary city mayor prevents ICE agents from doing their jobs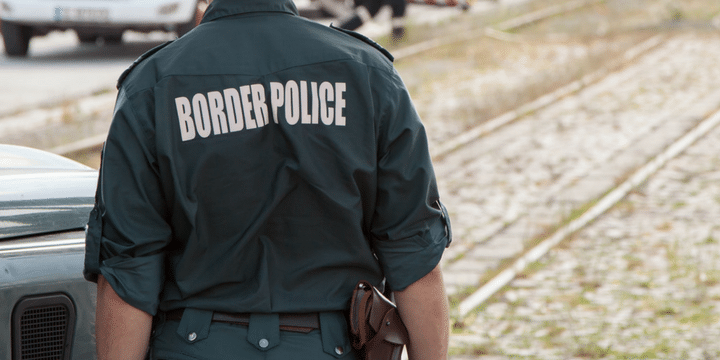 Over the weekend, Oakland Mayor Libby Schaaf posted on Twitter a warning to illegal immigrants of large-scale, impending raids by immigration agents. Because of her decision to make a reckless statement, ICE agents were unable to do their jobs and arrest potentially dangerous criminals living in this country illegally.
— Libby Schaaf (@LibbySchaaf) February 25, 2018
"What she did is no better than a gang lookout yelling 'police' when a police cruiser comes in the neighborhood, except she did it to a whole community," Thomas Homan, the Immigration and Customs Enforcement acting chief, told "Fox and Friends."

The mayor warned residents over the weekend of large-scale, impending raids by immigration agents in the San Francisco Bay Area, escalating tensions between California officials and the Trump administration.

Homan said the Justice Department is looking into whether Schaaf obstructed justice and said her actions allowed immigrants who have committed crimes to remain in Oakland, making the community less safe.

"I just can't believe it happened," he said.
It's an outrage that the officials who are elected to "serve and protect" in sanctuary cities are doing the exact opposite by only protecting those who break the law. It's time for these sanctuary city officials to get their acts together and enforce the laws that protect their citizens!