Bureau of Labor: March was awful for the unemployed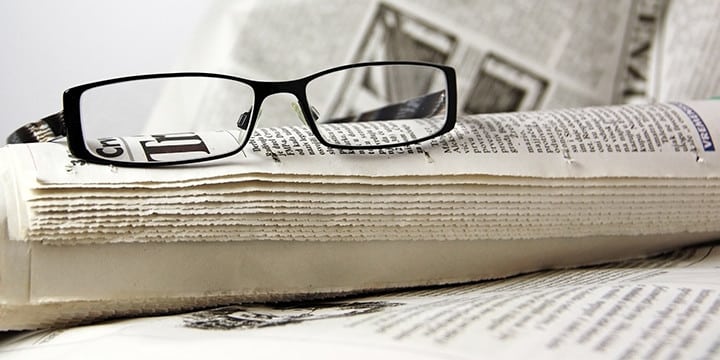 This morning, the Bureau of Labor Statistics (BLS) came out with its monthly unemployment report. The numbers aren't pretty:
Total nonfarm payroll employment edged up in March (+88,000). Over the prior 12 months, employment growth had averaged 169,000 per month. In March, employment increased in professional and business services and in health care, while retail trade employment declined.
Unemployment is 7.6%, which is still incredibly high, and people looking for work fell by nearly 500,000. The only semi-good news came in the very last paragraph:
The change in total nonfarm payroll employment for January was revised from +119,000 to +148,000, and the change for February was revised from +236,000 to +268,000.
While it's good to see the revised numbers from past months go up by a total of 61,000 employed persons, even when added to the March assessment, the numbers are pretty grim. The total of new employed persons equals 149,000 jobs added above and beyond the original January and February job totals in the last three months. This is above the replacement rate (100,000 to 125,000 or so jobs added per month), but barely.
Here is what others are saying:
Via his Twitter feed, James Pethokoukis notes what the Administration's immediate response was:
"This is not a good number" – Austan Goolsbee, then blames sequester

— James Pethokoukis (@JimPethokoukis) April 5, 2013
He also does the math on what the unemployment rate would be if the same number of people were looking for jobs as of March 2012:
8.3%: What the unemployment rate would be if labor force participation was the same as in March 2012

— James Pethokoukis (@JimPethokoukis) April 5, 2013
Daily Kos' Meteor Blades notes the number of jobs added is well below expectations:
A consensus of experts surveyed ahead of time by Bloomberg News had forecast the BLS would report 193,000 new jobs had been added in March. Even the most pessimistic advance appraisal, however, didn't come close to the actual number. The official unemployment rate fell to 7.6%, but that was wholly a function of a reduced workforce.
CNBC hints that sequestration may be to blame:
Wall Street had been waiting to see how the mandatory spending cuts in Washington, known as the sequester, would affect the economy, and may have gotten at least a preview with the latest jobs data.
"Once again we see a disappointing seasonal slowdown unfold as we head into spring," said Kathy Bostjancic, director of macroeconomic analysis at the Conference Board. "What is even more troubling about the most recent slowdown is that it takes place even before the sequester cuts materially hit the economy.
Here is video of the Goolsbee statement from above, though a CNBC anchor said it was more likely the result of the payroll tax holiday ending.
Ed Morrissey summed it all up:
Sequestration didn't create this, and for that matter, neither did the payroll tax cut.  Consumer spending rose in January and consumer sentiment rose in February, remember?  We just have a lousy economy, strangled by regulation that keeps investors from putting capital into efforts that create jobs.
Too many regulations, too much spending, and – the payroll tax holiday notwithstanding – a horribly inefficient tax code. Three reasons our economy stinks, and three things Washington seems loathe to change.