Broken News: CNN Bias Blatant on Capitol Hill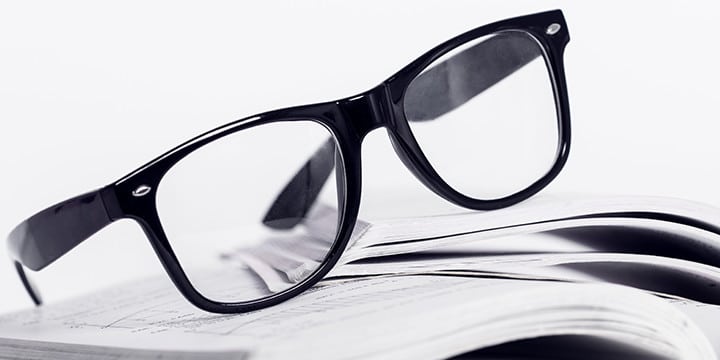 Erin McPike made a name for herself in 2012 as a political reporter for Real Clear Politics before leaving for CNN. In two press events last week, she made a new name for herself – an agenda-pushing reporter.
Breitbart's Matthew Boyle has the story on the first event:
At a Conversations with Conservatives press event on Capitol Hill on Thursday, CNN reporter Erin McPike attempted to blame congressional Republicans for a potential government shutdown, even though the power to do that would rest solely with President Barack Obama and Senate Majority Leader Harry Reid.
Boyle's story is worth reading in full, as he outlined the three very biased questions McPike asked, with responses by several Members at the event. Here are the basics, as seen in Boyle's story and in the event's video.
First, McPike tried to blame on conservatives for a potential shutdown. Congressman Raul Labrador (R-ID) refuted her, noting that "I heard for two years that if we  shut down the government, if we don't fight on all of these issues, that we are going to win the presidency and win the Senate. And we were wrong…. [The American people want to know] we actually want to fight for something…"
Next, as Rep. Tim Huelskamp (R-KS) began to respond to McPike's question, she interrupted him, declaring "this idea continues that the government shutdown would fall on Republicans." Rep. Labrador shot her down immediately:
If you report your story that way, then it will continue.
Boyle correctly points out that responsibility for a shutdown rests on Democratic shoulders; the House has done everything it legally can to avoid a shutdown. Now the Senate and Executive Branch must act.
McPike's third question was classic guilt by association. She said that "speaker after speaker" at the recent Tea Party "Exempt America" rally called for the ousting of Speaker Boehner and House Majority Leader Cantor. She cited no actual speakers from the Rally who called for the ousting of the Speaker and/or the Majority Leader.
Once again, Rep. Labrador set the record straight. From Boyle:
Before Massie could answer, Rep. Labrador challenged McPike's assumptions that she was making in her question. "You're not saying that anyone sitting here was saying that, correct, right?" Labrador asked.
McPike answered: "You were all – the people behind that desk were part of that rally."
Labrador fired back: "Well just because there are people who are reporters who ask stupid questions, do I blame it on you? I just wanted to confirm that you're not saying that somebody here made that statement."
McPike replied: "But there were people who were part of that rally who were joining in that sentiment."
This wasn't the first time McPike's agenda clouded  her reporting that day.  Shortly before the Conversations with Conservatives event, McPike was at the Republican press conference about the House's CR passage, and asked Senator Ted Cruz (R-TX) a "gotcha" question about an unnamed GOP aide who said the Senator lacked courage. The Senator's response was perfect in response to the ridiculous question:
"Well, I'm always impressed with the courage of anonymous congressional aides."
McPike continued her declarations of Republican disunity in a report for CNN, citing GOP strategist Karl Rove. Oddly, she cited no specific Republicans in the House to validate her theory of widespread Republican disunity. Only one House Republican voted against the House's CR, making the case against a GOP schism.
In closing her report, McPike claims Senator Harry Reid (D-NV) only needs 51 votes to defeat the House's Continuing Resolution. This is incorrect – the Senate will need 60 votes unless Reid succeeds in a parliamentary maneuver he needs Republican support to accomplish.
Media bias against fiscal conservatives is nothing new, but McPike's particular form of bias has very little straight reporting. Perhaps journalists like this are the reason CNN's ratings continue to plunge.