Brief: No 'compelling' evidence to support efficacy of Common Core assessments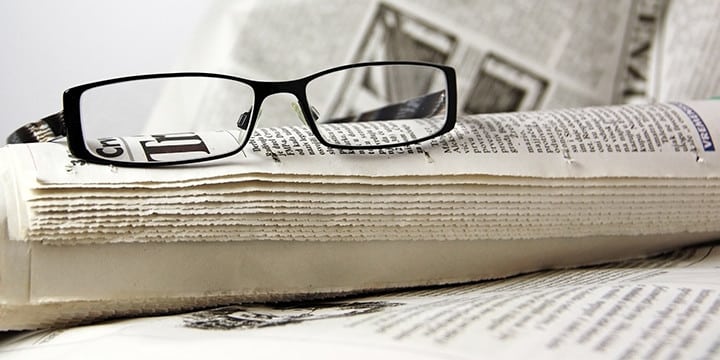 New studies show imposed standards like Common Core, combined with high-stakes testing, have decreased student engagement, produced no apparent uptick in student achievement and actually decrease the likelihood a student graduates.
The Washington Post has the details:
More than 100 education researchers in California have joined in a call for an end to high-stakes testing, saying that there is no "compelling" evidence to support the idea that the Common Core State Standards will improve the quality of education for children or close the achievement gap, and that Common Core assessments lack "validity, reliability and fairness."

The California Alliance of Researchers for Equity in Education,  a statewide collaborative of university-based education researchers, recently released a research brief (see in full below below) describing concerns with the Common Core standards and the assessments being given to millions of students in California and other states around the country this spring.

The researchers, from public and private universities in California —  including Stanford University, UCLA, and the University of California Berkeley — say that the Common Core standards themselves do not accomplish what supporters said they would and that linking them to high-stakes tests actually harms students.
Country-wide standards imposed by Washington, D.C. bureaucrats is no way to reach our children. Click here to help Tea Party Patriots put an end to big-government standards that hurt instead of help America's classroom!