Breaking News: Congress Exempted from Obamacare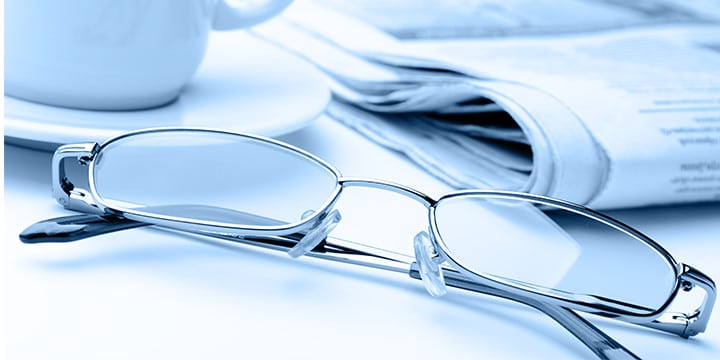 First it was waivers for businesses. Then it was waivers for unions. Then it was a delay of the employer mandate. Now, count Congress among the lucky few who don't have to buy into Obamacare:
Lawmakers and staff can breathe easy — their health care tab is not going to soar next year.
The Office of Personnel Management, under heavy pressure from Capitol Hill, will issue a ruling that says the government can continue to make a contribution to the health care premiums of members of Congress and their aides, according to several Hill sources.
A White House official confirmed the deal and said the proposed regulations will be issued next week.
Just Wednesday, POLITICO reported that President Barack Obama told Democratic senators that he was personally involved in finding a solution.
The reason? A brain drain:
Obama's involvement in solving this impasse was unusual, to say the least. But it came after serious griping from both sides of the aisle about the potential of a "brain drain." The fear, as told by sources in both parties, was that aides would head for more lucrative jobs, spooked by the potential for spiking health premiums.
This is NOT funny. In fact, this is OUTRAGEOUS.  All Americans deserve the treatment Congress and its staff is getting. What about the average American family whose premiums will spike, or the businessperson who will downsize his or her enterprise? What about the workers who will lose their jobs because of Obamacare?
This decision, announced just before Congress leaves for a five-week recess, is just another sign of the way the elites in Washington think. The silver lining, though, is it gives a prime example of why Obamacare should be delayed. If it's not good enough for the unions, Big Business, and now Congress, it's certainly not good enough for the American people – especially since it's our lives and our tax dollars that are at stake. We urge you to remind Congress of this for the next five weeks.