Break the silence: TPP stands with Laura Ingraham and conservatives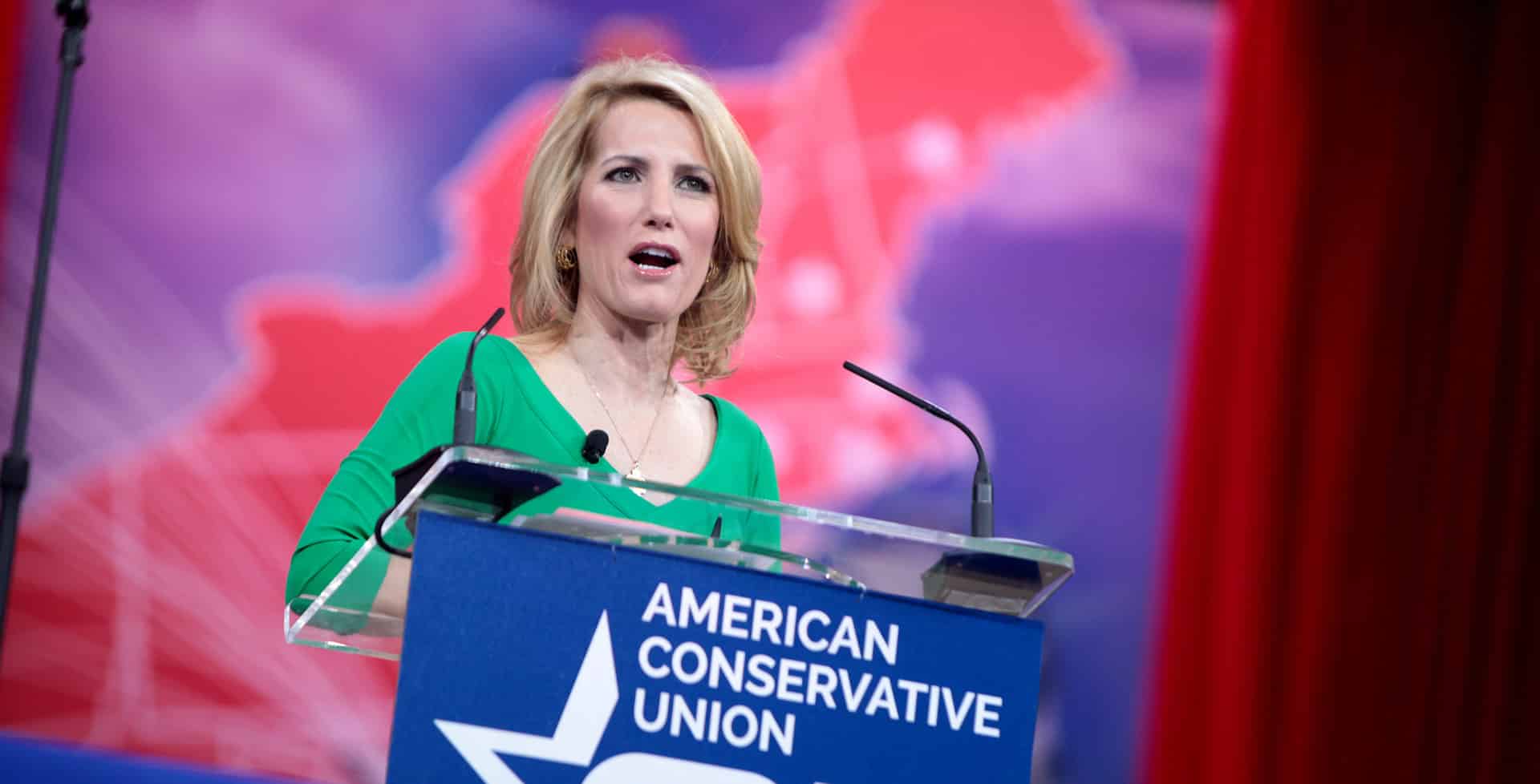 The left is notorious for using bullying tactics to threaten sponsors of businesses and organizations that it disagrees with. We certainly saw it with the National Rifle Association, and now leftists are going after Fox News primetime host Laura Ingraham.
After Ingraham shared a TMZ story in which a vocal Parkland shooter activist revealed he had been rejected from four colleges, anti-gun advocates and leftists took up calls from the Parkland student to besiege Ingraham's advertisers. Since then, Media Matters created a list of advertisers and several left-wing activists are urging their followers to tweet them and pressure them to stop advertising on Ingraham's show. So far, several major advertisers like Hula, Nestle, Johnson & Johnson and Office Depot caved to these threats and pulled ads from The Ingraham Angle.
These attacks are petty and outrageous! The left would rather opponents of their destructive narratives to be silent — but silent we will be no more!
Tea Party Patriots has created a list of advertisers as well and we need to send them a message loud and clear that we are conservative Americans, we have a point of view, and we're tired of the left using bullying tactics to try to silence the programming that we watch or the viewpoints that we hold.
Tea Party Patriots stands with Laura Ingraham and like-minded conservatives who are fed up with the left's attacks. As consumers, it's time to let your voice be heard by the advertisers that should think twice before "reprimanding" conservatives for their viewpoints that the left is downright afraid of. Click here to find out how you can break the silence.